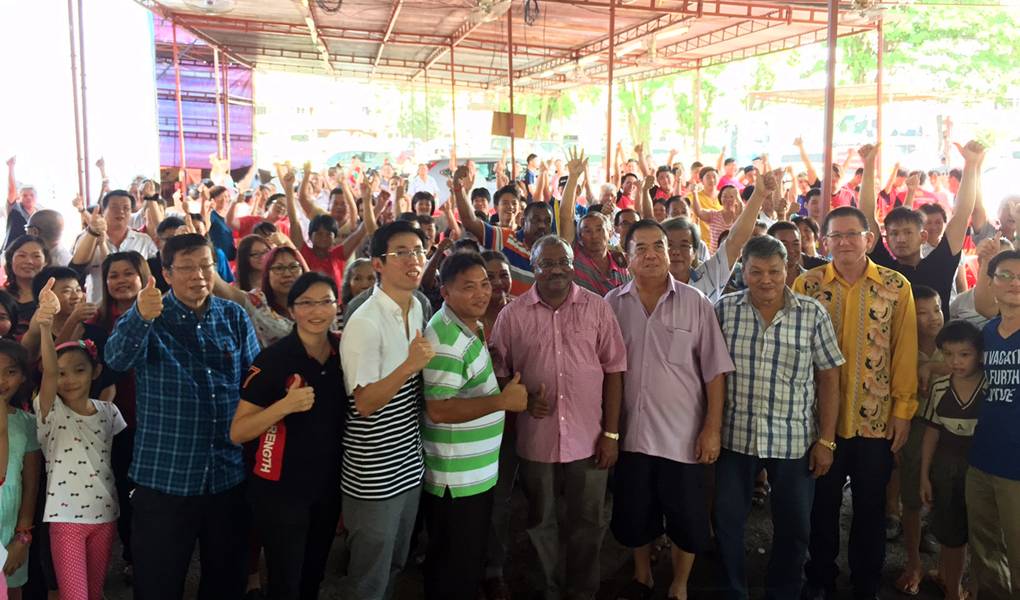 Following a High Court decision that ruled against its demolition, a Taoist temple is seeking a dialogue with authorities and the developer who tried to demolish it, in order to achieve a permanent solution.
"This is a landmark decision for freedom of religion in Malaysia.
"But we still want to discuss this issue with the developer, the temple should be given replacement land for the new temple," lawyer P Uthayakumar, who represented the Hock Sui Tong Taoist temple in court, said at an appreciation ceremony this afternoon to celebrate the High Court's
decision
last week.
The temple is currently located on land belonging to private developer Kepong Development Sdn Bhd, and temple committee members had previously asked for a
one-acre land
for the relocated temple.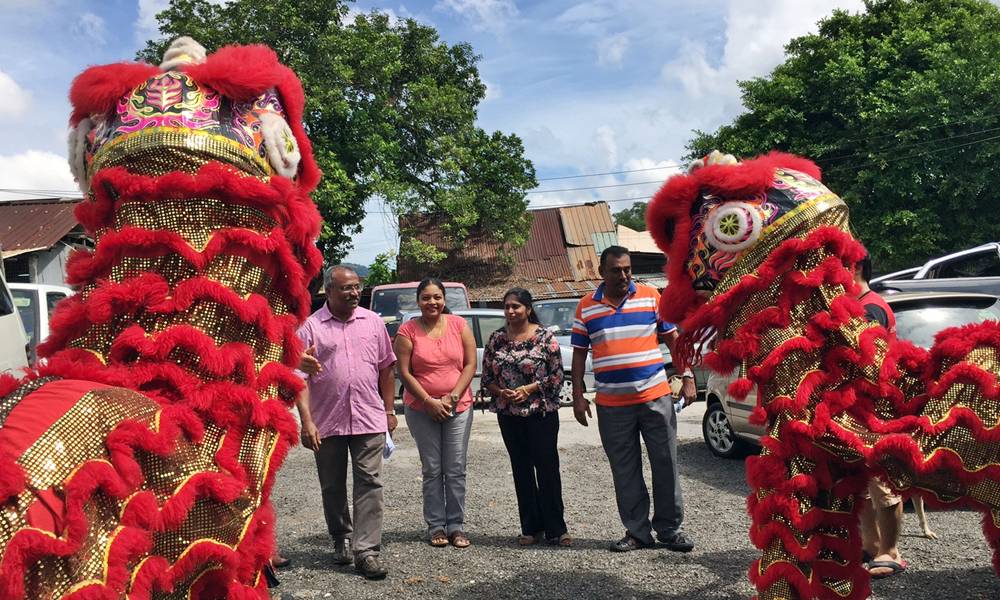 Uthayakumar said he and the temple committee members will seek a meeting with the developer, as well as with the Kuala Lumpur City Hall's (DBKL) Non-Muslim Place of Worship (Ribi) task force and Mayor Amin Nordin Abd Aziz.
MCA Federal Territories Youth Chief Tan Kok Eng and former deputy home minister Tan Chai Ho, in their respective speeches, praised Uthayakumar, who was earlier welcomed to the function by a Lion Dance performance.
Chai Ho, who had previously sought to become a defendant in the suit, echoed the call for a meeting between the parties involved, as a win-win situation was needed.
On June 22, the Kuala Lumpur High Court ruled that Kepong Development had named the wrong defendants in its originating summons, therefore failing in its bid to demolish the temple.
Justice Mohd Zaki Abdul Wahab had also ruled that Hock Sui Tong was not a squatter, as the developer had purported.
The temple committee, Uthayakumar and Kok Eng had previously sent a
memorandum
to DBKL, urging the mayor to defend the temple.- Mkini