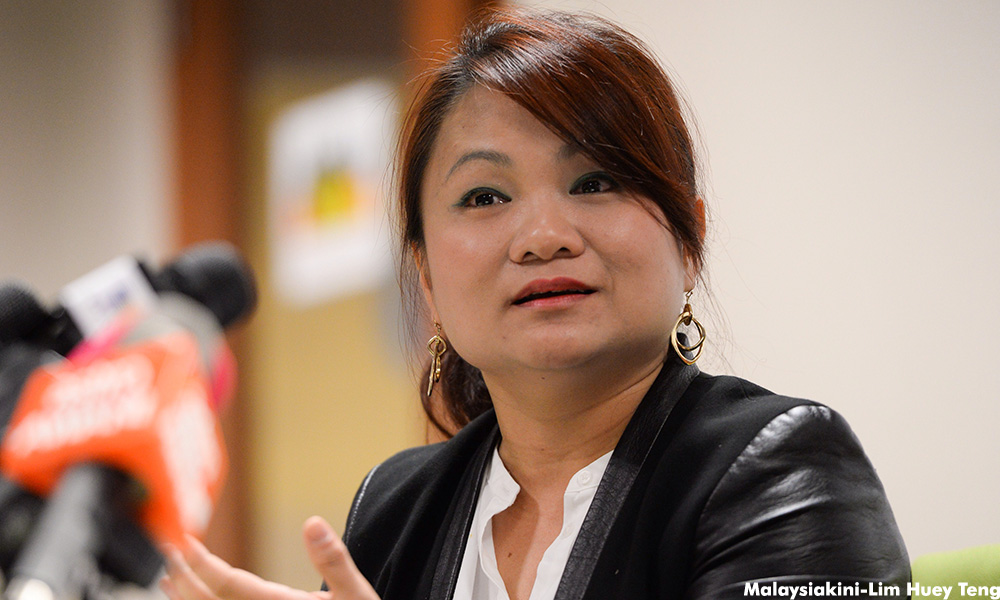 Florence Goh Siew Boey is thankful that PKR vice president Rafizi Ramli has owned up to his error in mistaking her as a US lobbyist, and wants an end to the saga which had suddenly put her under the media spotlight.
"Thanks to Rafizi Ramli (for being) quick to admit, and agree to take full responsibility (for) this error and apologise (for) this wrongful allegation," she said in a statement to Malaysiakini.
Siew Boey said whether Rafizi had named her intentionally or not, the damage had been done.
"After the apology, things have calmed down and I really hope no future damage will happen after this," she said.
Siew Boey also thanked MCA deputy president Wee Ka Siong and the Malaysian Entrepreneur Development Secretariat, which Wee is in charge of, for helping her.
"I am grateful to the Malaysian Entrepreneur Development Secretariat and Wee Ka Siong for holding the press conference to clear my name," she said.
Rafizi had previously mistakenly identified Siew Boey as one "Florence Goh" who is the director of the Godfrey Group Ltd, a company involved in a lobbying contract for Malaysia in the US.
"I accept full responsibility for this mistake, and
apologise
to Siew Boey and CRT Insights Technologies for airing their names," Rafizi had said in a statement after the press conference organised by Wee.
Siew Boey, who is a director at CRT Insights Technologies, said she had no ties with the Godfrey Group.
Rafizi has called on the Florence Goh who is the actual director of Godfrey Group to come clean about the lobbyist contract claim.- Mkini