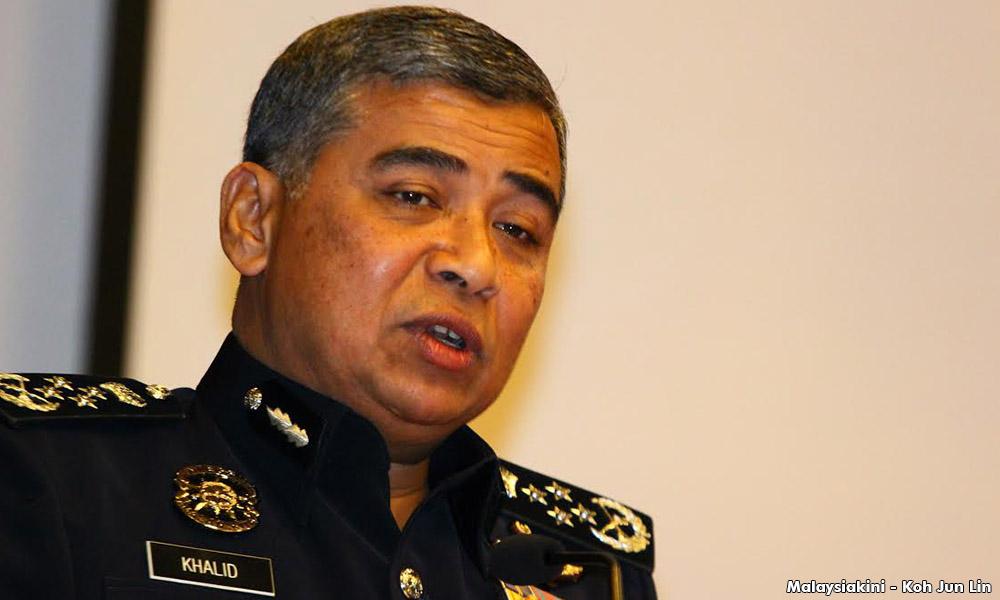 Inspector-general of police Khalid Abu Bakar today maintained the police would not interfere in the civil action taken by the United States Department of Justice (DOJ) to seek assets acquired from funds allegedly misappropriated from 1MDB.
"If it is a civil case, police would not interfere.
"No (cooperating with the FBI) in civil matters," he told a press conference in Bukit Aman, when asked whether the Malaysian police will liaise with the US' Federal Bureau of Investigations on the suit.
-Mkini