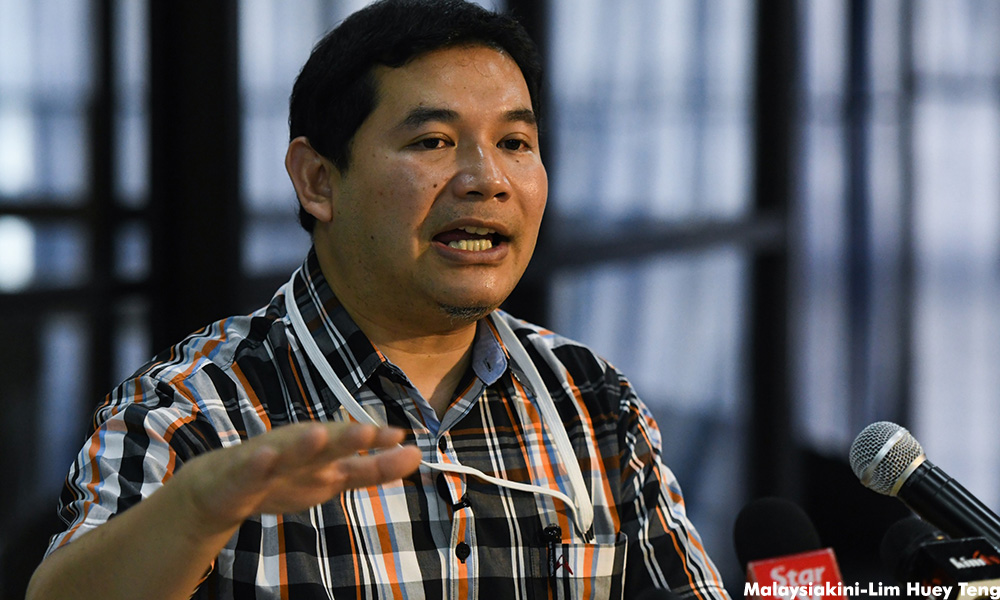 There is no doubt that inflation will soar now that Putrajaya wants to subject 60 basic food items to the goods and services tax (GST), warned PKR vice-president Rafizi Ramli.
He said this would result in economic repercussions and public backlash due to the added burden faced by the lower-income group, said Rafizi, who is also a trained accountant.
"Even though a portion of the food items comprise imported fruits and vegetables, there are also many other basic food items used by a majority of Malaysians," he said.
Among others, the food items which are no longer on the "zero rated" list and thus subject to 6 percent GST includes potatoes, long beans, peas, spinach, corn, various types of noodles and coconut oil.
"I am warning the prime minister that imposing GST on food items will only incite the people's anger against him," said Rafizi who called upon the government to withdraw its decision.
-Mkini