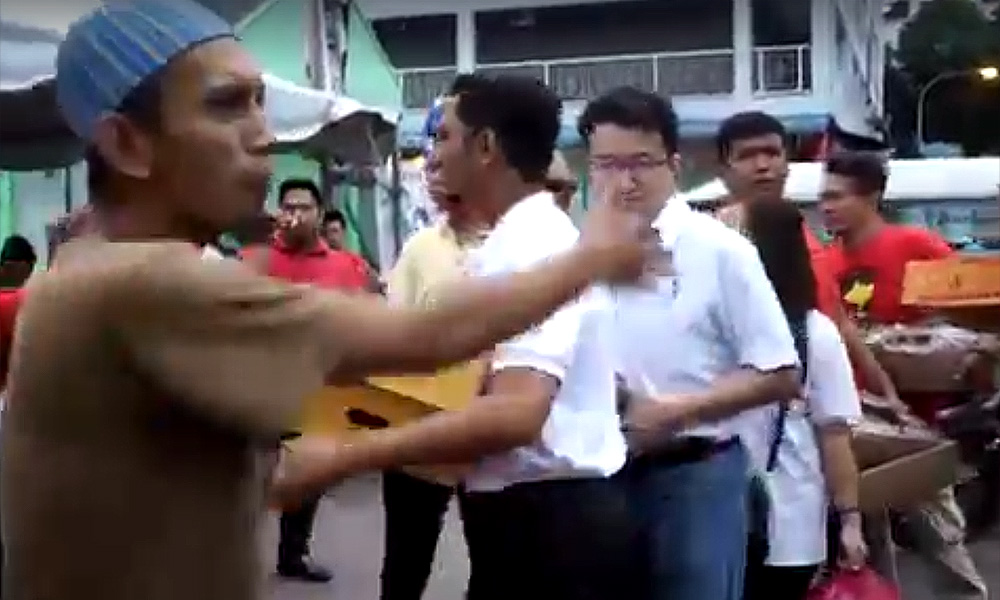 Those who harassed Kluang MP Liew Chin Tong and his entourage at a Ramadan bazaar yesterday was acting in an un-Islamic fashion, said Parti Pribumi Bersatu Malaysia (Bersatu) president Muhyiddin Yassin.
Expressing disappointment over the matter, Muhyiddin said although Liew was not a Muslim, he should not have been prevented from distributing dates to the public, neither should he be subjected to
verbal abuse
.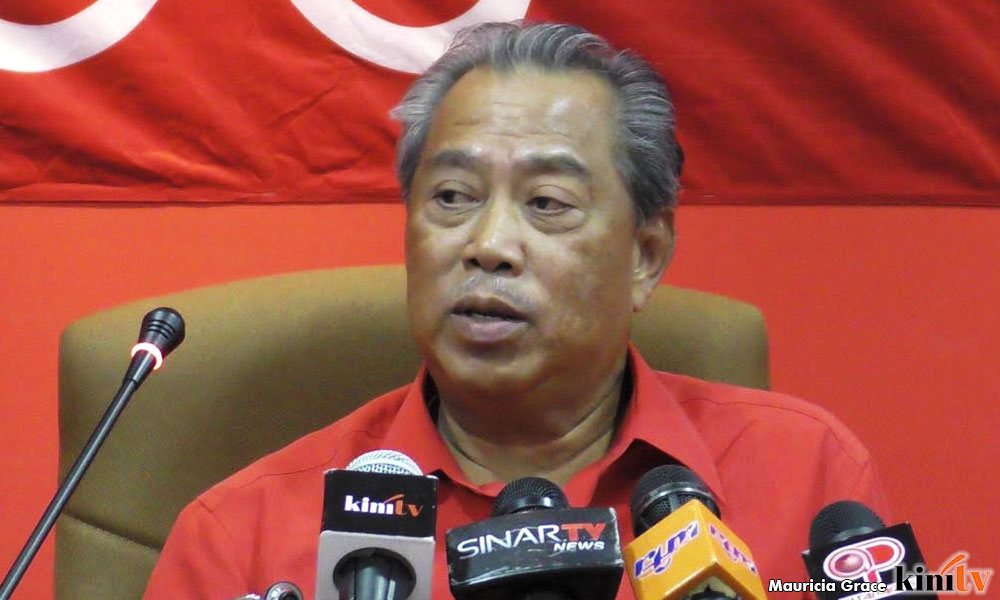 "Since he is a member of Parliament, it is his duty to approach the community in his constituency regardless of race and religion.
"In fact, a Muslim should present the true face of Islam. Islam never taught its followers to use violence.
"Islam requires its followers to be courteous and compassionate, be it to anyone," said Muhyiddin (photo) in a statement today, while citing Islamic scriptures.
In a multicultural and multireligious country, Muhyiddin said it was important to practice mutual respect.
"Respecting one another is a main requirement in Islam. As Muslims, we should be practicing the true teachings of Islam," he added.
Liew and his entourage were also roughed up during the incident.
In a Facebook video shared by Liew, a man clad in a red T-shirt can be seen yelling at the entourage. Some of the bazaar's secretariat members also asked them to leave.
Liew has since lodged a police report over the matter. This was the second such incident to happen to Liew in three years.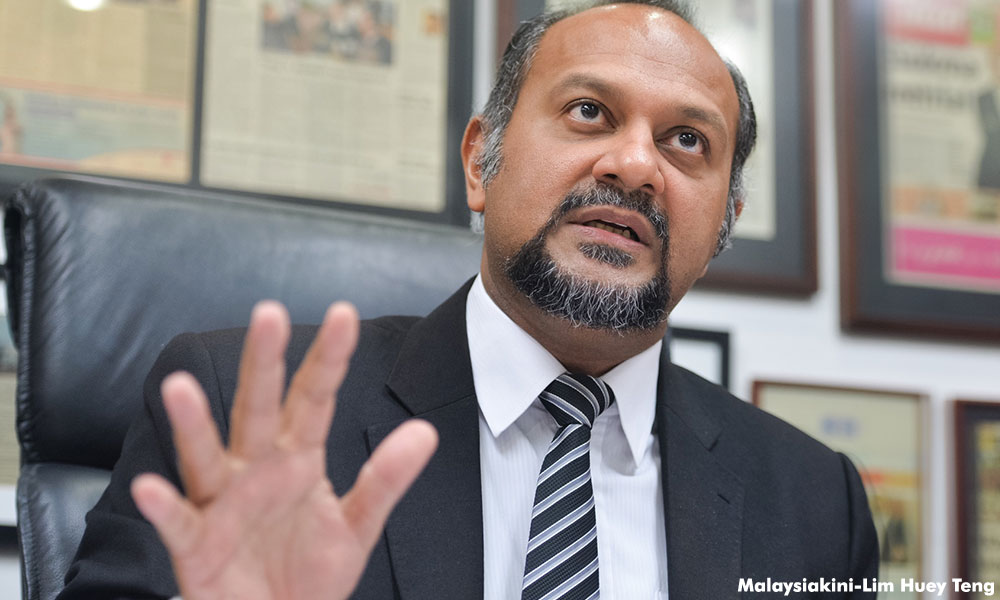 Meanwhile, DAP lawmaker Gobind Singh Deo (
photo
) called on the police to stop such incidents from recurring.
"It
happened once
and now it has happened again. What do we need to wait for before action is taken?"
As an MP, Gobind said his party colleague has a right to meet his constituents and pointed out that he was in a public place carrying out his duties as MP.
Citing Section 124 of the Penal Code which states that it is an offence for anyone to wrongfully restrain or attempt to wrongfully restrain elected representatives from carrying out their duties, Gobind pointed out that anyone found guilty of an offence against the section shall be punished with up to seven years imprisonment and a fine.
"So clearly Parliament takes a serious view of incidents like these. But these laws must be enforced by the police and the public prosecutor if they are to have any effect and if they are to meet their purpose.
"I am of the view that all elected representatives be they from BN, Pakaran Harapan or otherwise should make it clear that they oppose such conduct.
"We must press for action to be taken. We must unite and call upon the authorities to act."-- Mkini