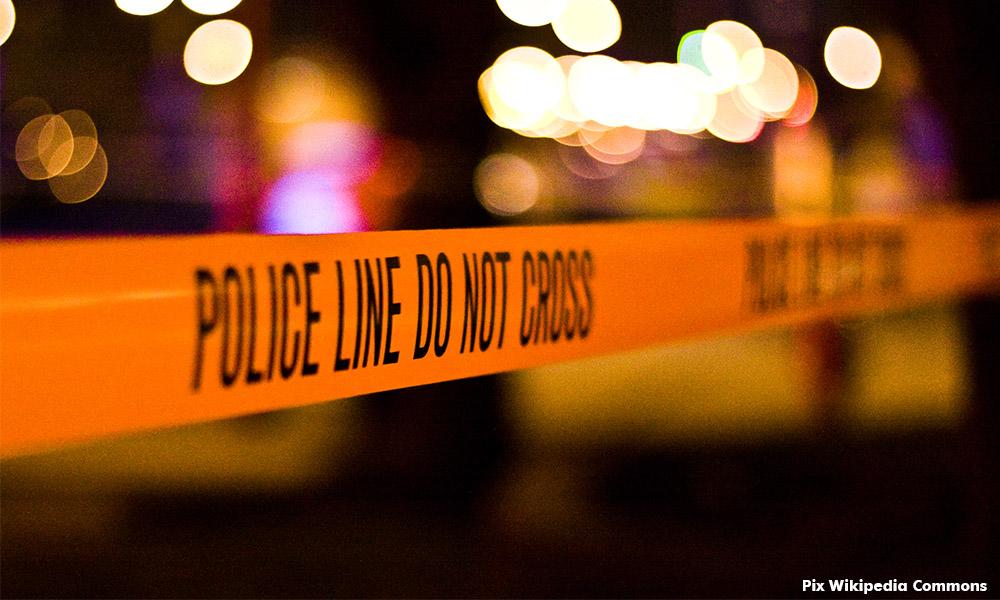 What was supposed to have been a meeting to clear the air over a misunderstanding ended in a man hacked to death by 15 youths in Kampung Pengkalan Nyireh, Besut on Wednesday.
Nik Mohamad Sharulanuar Nek Der, 22, from Kampung Teluk Bayu, Kuala Besut died on the spot in the 5.15pm incident.
Earlier, he was said to have gone to the village with his elder brother and a friend to settle the misunderstanding.
His brother, Nik Mud Nek Der, 24, said the victim was accused of torching a motorcycle belonging to the mother of one of the assailants in Kampung Pengkalan Nyireh last Monday.
"We reiterated that we were the innocent party and recommended that the man report the matter to the police if he was not happy with our explanation.
"The situation became tense...about 15 youths aligned to the man came to the house and began to intervene.
"Subsequently, in a chase that ensued, my brother fell and was hacked to death by a group armed with swords," he said in a choked voice at the Besut Hospital's forensic unit, Besut yesterday.
Besut police chief Mohd Zamri Mohd Rowi said the police would make several arrests in connection with the murder.
- Bernama