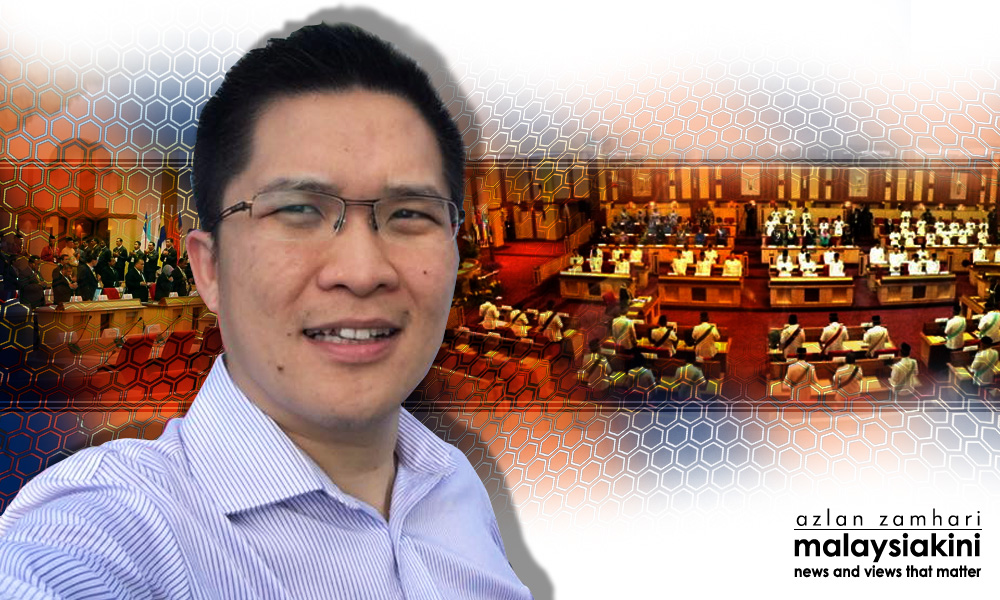 If Prime Minister Najib Abdul Razak is as transparent as Umno supreme council member Mohd Sharkar Shamsudin claims, then Najib should readily reveal all related information about the money transferred into his personal bank accounts.
"Sharkar said Najib is transparent. The next question to Sharkar, is Najib ready to divulge the total sum of money actually deposited into his personal account and the source thereof, and to list down all the recipients of the money, whether they are Umno leaders, Umno divisions, BN's component parties, or any other figure closely related to Umno," DAP Youth (Dapsy) national chief Wong Kah Woh said in a statement today.
Sharkar had yesterday said it is the responsibility of the party leader to source for funds for the party and that Umno is fortunate to have Najib as its president because he is
transparent

.
Wong called this a "typical Najib's defender mindset", and said that Malaysia is the one who is unfortunate to have Najib as its prime minister.
He said maybe Umno thinks it is right to use the rakyat's money, which had been trusted to the government, for their own benefit.
"It seems that misuse and misappropriation of public coffers has become a norm in Umno until its supreme council member had not taken it as something serious, utterly wrong, and to be ashamed of," he said.
Najib has consistently denied abusing public funds and the attorney-general has also exonerated the prime minister of all wrongdoing in this matter. - Mkini