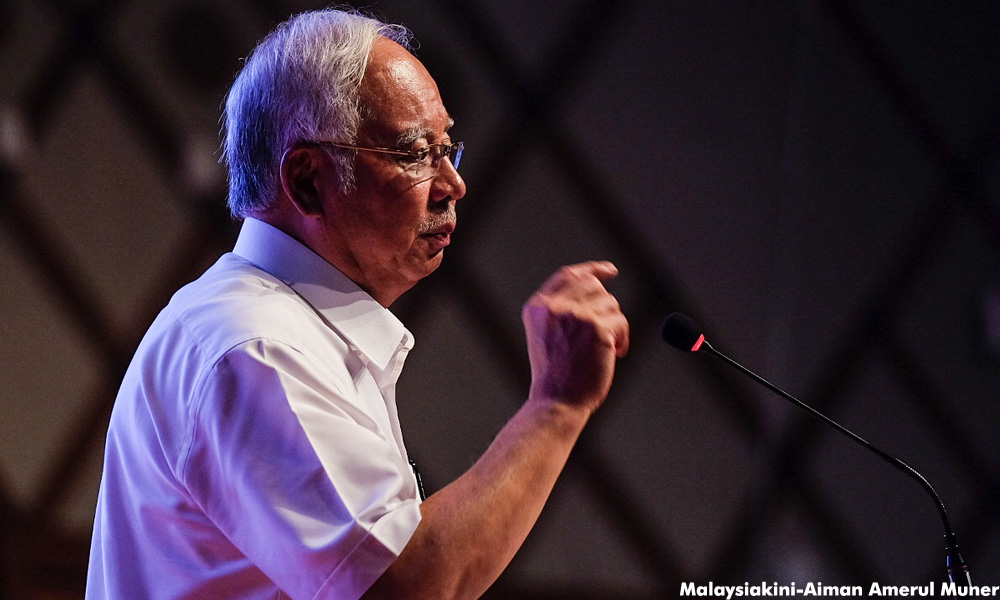 Prime Minister Najib Razak will be here tomorrow to meet Umno grassroot members and leaders in Perlis.
Perlis Umno liaison chairman Shahidan Kassim said it would be the first visit by the prime minister, who is also Umno president, to the state this year.
He said the programme would be held at Dewan 2020 at 4 pm.
As such, the people of Perlis are invited to attend the event to meet the prime minister and to give him support, said Shahidan, who is also Minister in the Prime Minister's Department.
He told reporters this after presenting Ramadan contribution to about 1,000 recipients after the tarawih prayer at Dewan Warisan, Kangar last night.
- Bernama