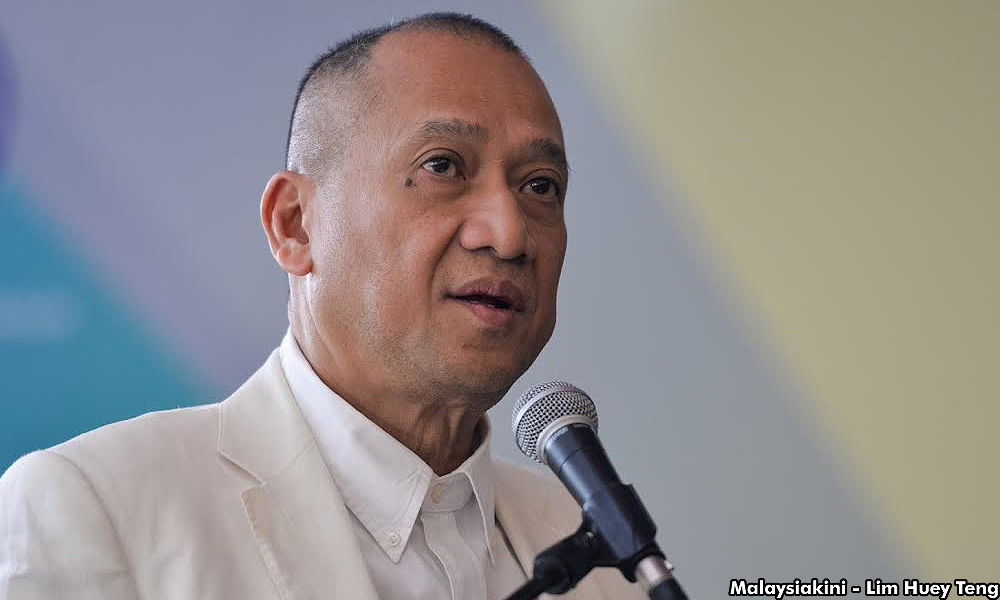 Tourism and Culture Minister Mohamed Nazri Abdul Aziz disagreed with MCA president Liow Liong Lai that there was mutual distrust between the Chinese community and the federal government.
Mohamed Nazri said if this were true, Chinese Malaysian businesses would have left the country.
"Sometimes they are dissatisfied, sometimes they are satisfied, I don't think the Chinese community distrust the government.
"Our economy is good. A large number of Chinese Malaysians are business persons. If they don't trust us, they would have taken their money away and invested somewhere else," he told journalists in Kuala Lumpur today.
He added that not only Chinese Malaysians were putting money in the country but even mainland Chinese were investing in Malaysia.
"So, it's not an issue," he said, adding that Liow's view was only a "personal opinion".
Nazri expressed confidence that BN can regain Chinese support so long as the government ensures stability.
On Tuesday, Liow in an interview published in Sin Chew Daily, conceded that there was mutual distrust between the Chinese community and Putrajaya.
In view of this, he called on the government to break the deadlock, and extend an olive branch by implementing policies in line with the wishes of the community.
On another issue, Nazri downplayed a Sin Chew Daily report claiming that the general election may be delayed in anticipation of a state visit by China President Xi Jinping.
"If Xi Jinping comes, we can't possibly postpone it, we welcome him any time... China is a good friend, they can come anytime.
"Parliament convened in June 2013 so it will only dissolve in June 2018, we even have 60 more days after that, who, what delay? It's not due yet," he said.
On a separate matter, Mohamed Nazri said he had no qualms if the opposition coalition put anyone as its prime minister's candidate, even if it was former prime minister Dr Mahathir Mohamad.- Mkini