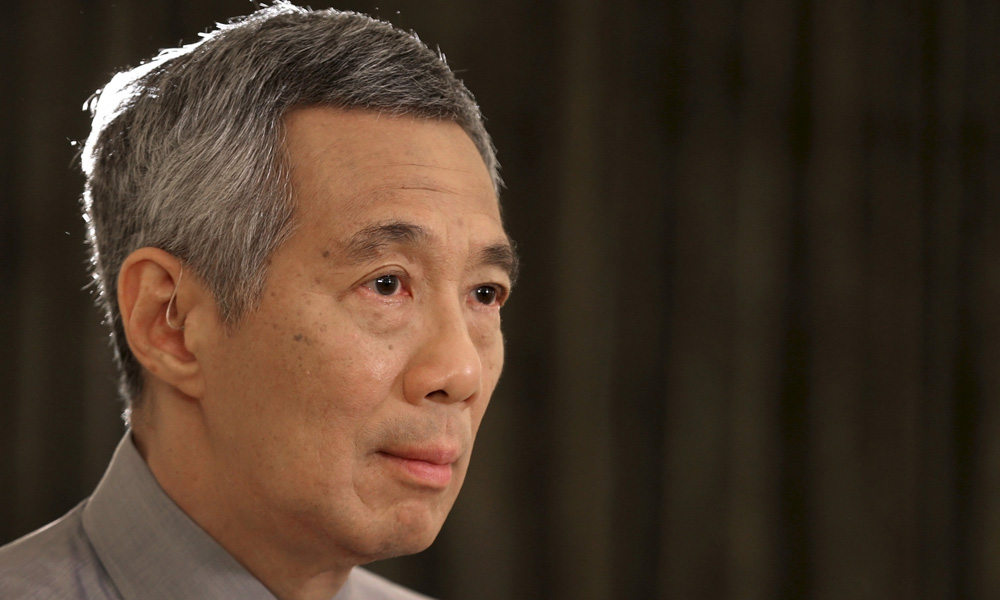 The sibling feud between Singapore Prime Minister Lee Hsien Loong with his sibling escalated when his younger brother Lee Hsien Yang accused his politician brother of allegedly lying in Parliament or the committee set up to look into the matter regarding their parents' Oxley Road home.
In a Facebook posting yesterday, Hsien Yang said his brother's public statement in Parliament contradicts the statutory declaration he made to his secret committee.
"It is wrong to lie to Parliament and it was wrong to lie under oath," he pointed out.
Hsien Yang further claimed that his elder brother did not raise any legal challenge for many months when the will of their father and Singapore's first PM, Lee Kuan Yew, was read.
"Probate was granted in Oct 2015, so the will is full, final and legally binding.
"Hsien Loong should not use a committee of his subordinates to allege what he did not dare to allege in court," the younger brother added.
Hsien Yang further asked: "Does he or does he not believe that Kuan Yew's was unwavering in his wish that the house be demolished?"
He was referring to Hsien Loong's statement in Singapore's Parliament on April 13, 2015, regarding the 38, Oxley Road home, where the republic's PM said his father was adamant that the house should be demolished after his death and not turned into a museum and a memorial to him.
He was also referring to Hsien Loong's statutory declarations to a ministerial committee to consider options for the Oxley Road house.
The committee was set up following the criticism by Hsien Yang and sister Dr Lee Wei Ling of their brother over the future of their family home.
Hsien Loong yesterday released a summary of
statutory declarations
(SD) to the ministerial committee on Kuan Yew's will pertaining to the house.
The full version of the SD as carried by Singapore's Straits Times included what Kuan Yew wanted to be done to the house if it was not demolished - namely that the house be open only to his children, their families, and their descendants.
Kuan Yew passed away on March 23, 2015, and he made six wills prior to his last will dated Dec 17, 2013.- Mkini