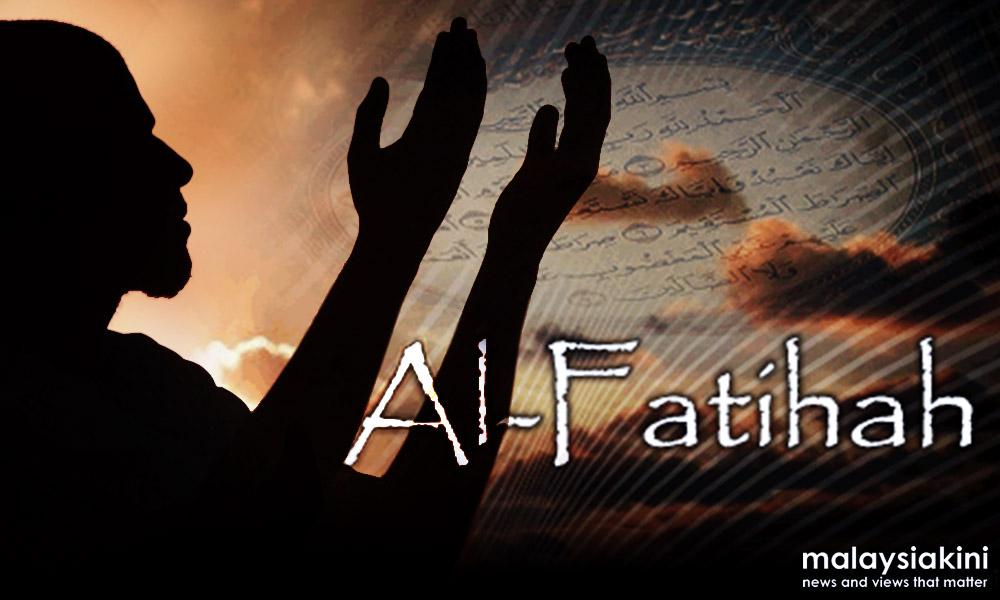 A tahfiz student was killed and two others were seriously injured after the car they were in crashed into a road divider at Kilometre 37, Lebuhraya Central Spine Road near Aur Gading in Lipis yesterday.
Kuala Lipis district police chief Supt Azry Akmar Ayob said the victim who died was a back-seat passenger, Wan Arsyad Rafiuddin Wan Azeze, 13, of Kampung Lundang, Kota Bharu, Kelantan.
"While the other passengers were Thai nationals, namely Subhi Yamu, 13, and Simi-un Hasunoh, 14, who were seriously injured and rushed to Kuala Lipis hospital," he said when contacted here today.
The driver of the car, Mohd Shaiful Anuar Abd Rahman, 34, from Kampung Jambu, Kelantan, was only slightly injured, while his two-year-old son Mohd Zakir Azkar Mohd Shaiful Anuar was unhurt.
Azry said the incident occurred at 6.30pm as the victims were on their way back to Tahfiz Darul Furqan in Sungai Buloh, Selangor, from Kelantan when the car hit a puddle of water and skidded, crashing into the metal road divider.
- Bernama