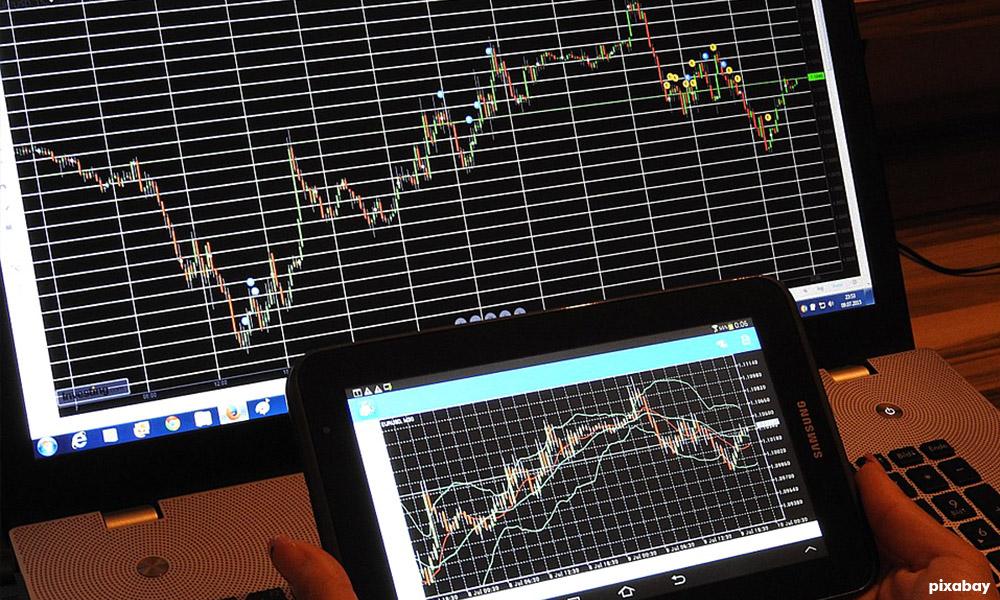 The special task force into forex losses incurred by the Bank Negara Malaysia (BNM) three decades ago faced difficulty in obtaining evidence from the central bank due to legal constraint, said an official.
"Many information in respect of BNM operations on forex trading then was not available to the task force (during its proceeding) as it wasn't equipped with legal power," said the official who had knowledge of the cabinet meeting held on Wednesday.
According to him, certain Acts that governed the central ban, prohibited documents to be brought before the task force, chaired by the former chief secretary to the government, Mohd Sidek Hassan.
"Thus, the task force had
recommended
a Royal Commission of Inquiry (RCI) into the forex losses," the official told Malaysiakini.
The task force, which was formed four months ago to come up with a recommendation for the government to take follow-up action on forex losses, had
submitted
its report to the cabinet on June 21.
On the same day, the Prime Minister's Office said the task force report showed prima facie case against the losses suffered by BNM in the 1980s and 1990s.
The Prime Minister's Office also said the task force found elements of a "cover-up and attempts to confuse the cabinet and Parliament".
Elaborating further, the official said the Prime Minister Najib Abdul Razak had asked the ministers to speak up at the cabinet meeting on Wednesday.
"The cabinet came into conclusion that someone must be responsible for the forex losses. If you want to hold someone responsible, then you need to go further into the investigation," he said.
"And, there was the possibility of the cover-up from the executive (level then)," he noted," However, no name was mentioned in the cabinet meeting".
He said the RCI recommended by the task force and approved by the cabinet, should have the legal power to look into the BNM's documents.
The issue was revived this year when BN stalwarts compared the 1MDB scandal to the forex scandal, which occurred when Dr Mahathir Mohamad was prime minister.
The forex scandal also coincided with PKR de-facto leader Anwar Ibrahim's tenure as finance minister.
Anwar, DAP lawmaker Lim Kit Siang and former second finance minister Nor Mohamed Yakcop were called by the special task force headed by former chief secretary Sidek Hassan.
Nor Mohamed, who was the head of Bank Negara's forex trade operations in the early 1990s, resigned in 1994 following the losses.
Ahmad Don, the Bank Negara governor who took over after Nor Mohamed's resignation, estimated the losses to be as high as US$30 billion.
In 1998, Mahathir turned to Nor Mohamed during the Asian financial crisis, where he reportedly helped devise a controversial currency control which is largely credited to have stabilised Malaysia's economy amid regional turmoil.
Nor Mohamed then became the prime minister's special economic adviser and second finance minister under PM Abdullah Ahmad Badawi.
Despite being widely blamed for the forex scandal, Nor Mohamed is now deputy chairperson of sovereign wealth fund Khazanah Nasional. - Mkini