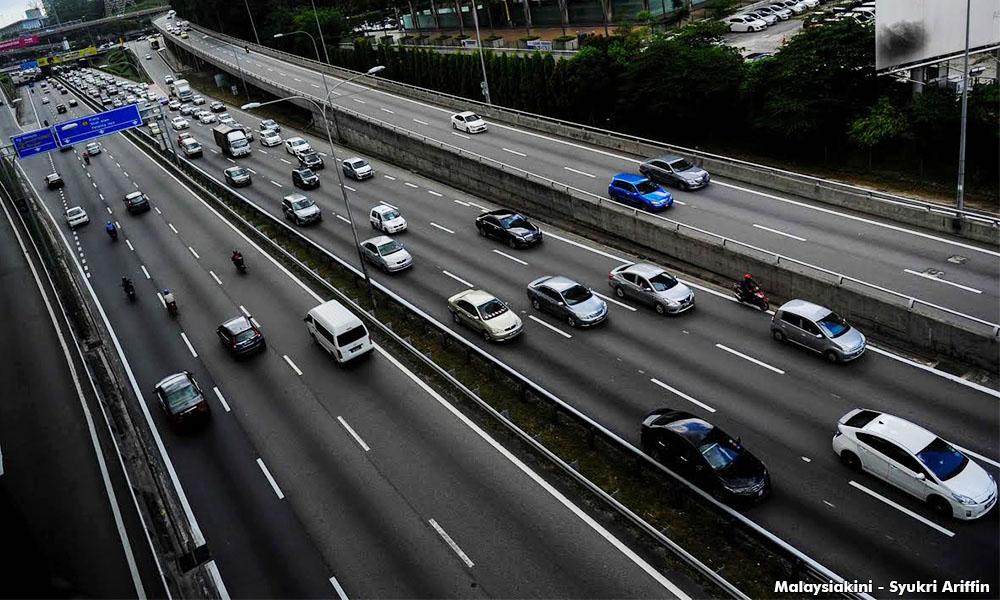 Traffic flow was reported to be smooth at all major highways as at 9 am today, the first day of Aidilfitri.
Plus Malaysia Berhad tweeted that traffic flow was under control and there was no congestion on the northbound or southbound lanes.
A spokesman of the Malaysian Highway Authority (LLM), when contacted by Bernama, said traffic flow was smooth and under control along the East Coast Expressway this morning.
The latest traffic information can be obtained from PLUSline at 1800-88-0000 and the Twitter account at @plustrafik and the LLM line at 1800-88-7752 or Twitter account at @LLMinfotrafik.
- Bernama