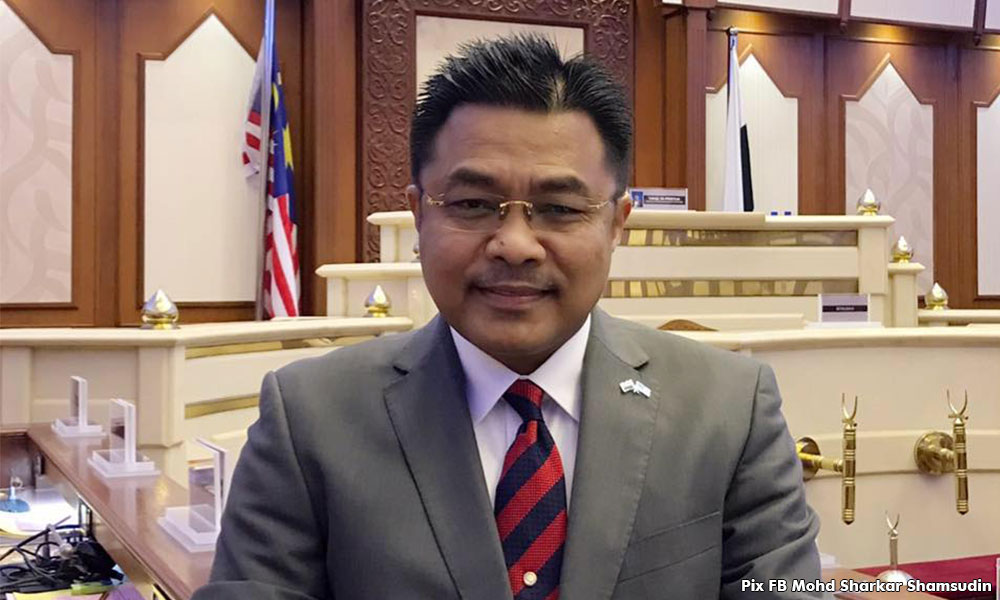 The opposition should be aware that it is the responsibility of a party leader to source for funds to ensure that all programmes can be carried out, said Umno supreme council member Mohd Sharkar Shamsudin.
He also said Umno is fotunate to have Prime Minister Najib Abdul Razak as its president because he is transparent.
"It is the task of the party lead to look for money... for example, my heads of divisions ask for money to carry out activities, they never ask where the money comes from.
"If a party leader is unable to source for funds, then he should not be a leader.
"We are fortunate because our party leader is transparent. Najib has explained several times (where the funds came from), but the opposition refuses to believe (the explanations)," he told Umno Online.
Mohd Sharkar also urged the opposition to stop "recycling and twisting" the 1MDB issue because it is bankrupt of ideas.
"The opposition is desperate...the 1MDB issue has been explained numerous times, everything has been answered, but they continue to recyle.
"Please move on, don't keep looking for cheap publicity," he said.
Mohd Sharkar was responding to Parti Amanah Negara (Amanah) lawmaker Mujahid Yusof Rawa who called on all Umno and BN division leaders to return the funds received from Najib because it allegedly comes from the public coffers.
He said Mujahid should realise that what has been exposed by PKR vice-president Rafizi Ramli is not always correct.
"This is because it is proven that Rafizi likes to lie," he added.
Therefor, Mohd Sharkar urged the opposition to cease making slanderous statements during the month of Ramadhan and learn to accept the good in Najib's leadership.- Mkini