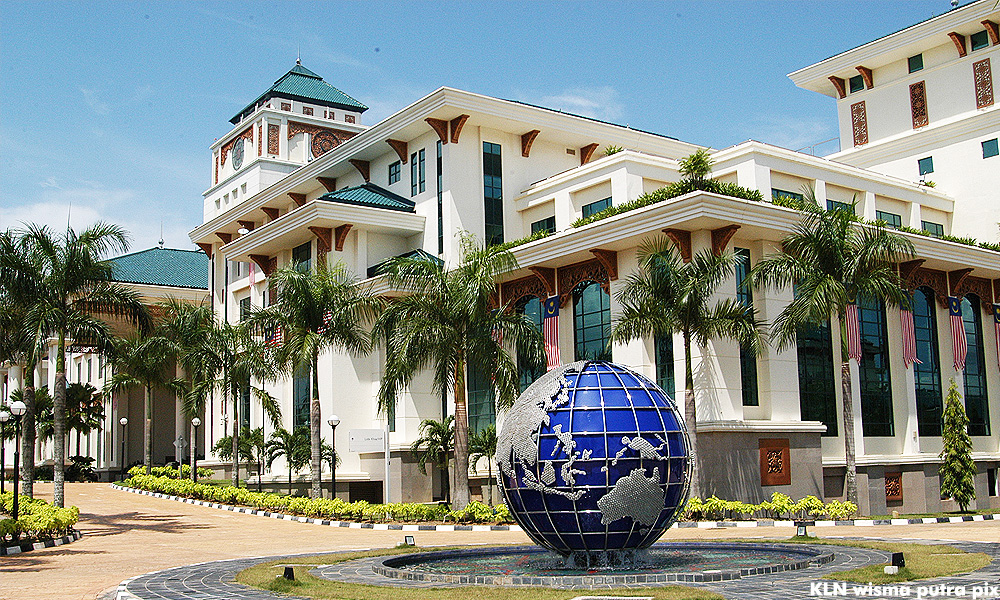 Wisma Putra to victimised embassy staff: Lodge sexual harassment reports, action can be taken
The Foreign Ministry has urged those who have been sexually harassed by foreign diplomats to lodge complaints with them so that appropriate measures can be taken.
So far, it said no reports of sexual harassment have been lodged with the ministry or its department of protocol, which handles foreign missions in Malaysia.
"The ministry views these allegations of sexual harassment with concern, particularly since it involves the diplomatic corps in Malaysia," Wisma Putra said in a statement today.
Victims of persons under the 1961 Vienna Convention on Diplomatic Relations should utilise the existing mechanism the Foreign Ministry has in place for complaints or feedback, it said, such as its after-office hotline number or the email webmaster@kln.gov.my.
Wisma Putra also assured that despite the diplomatic immunity clauses, there are avenues that may be pursued in the interests of individuals who have been victimised.
"The ministry undertakes to pursue this serious matter to ensure that the interests of all sides are preserved," it said.
The Malaysian Muslim Consumers Association (PPIM) had earlier today claimed that local women taking up jobs as foreign embassy workers in Malaysia are plagued by
sexual harassment
at the workplace.
The NGO had also said that little can be done to help the women as those harassing them allegedly include the ambassador and embassy staff, who have legal immunity.- Mkini