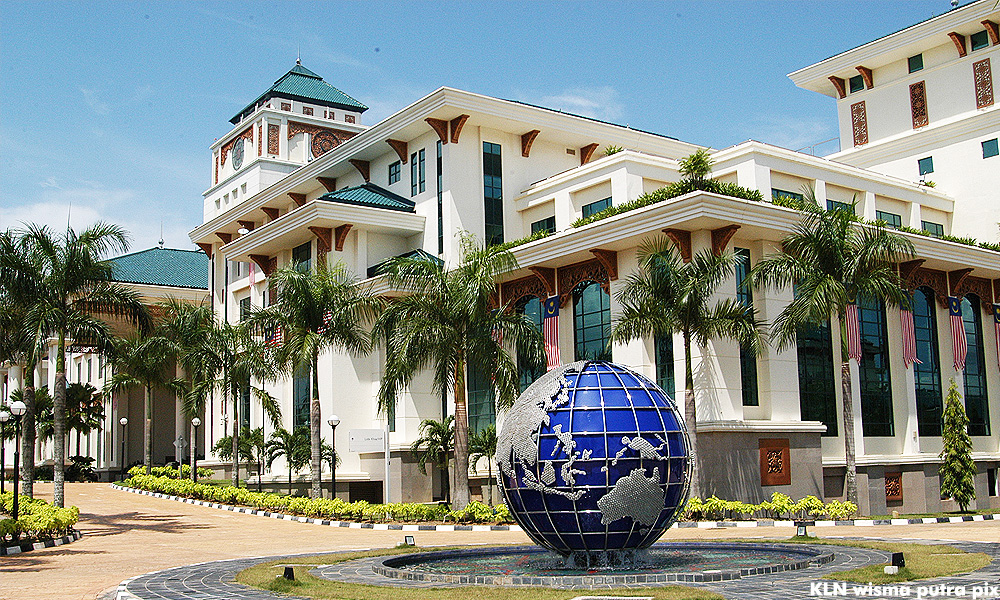 No Malaysians were reportedly affected in a car crash yesterday in England which resulted in six people injured, the Foreign Ministry said today.
It advised Malaysians residing around the area, at Westgate Road in Newcastle, to remain vigilant and obey the instructions of the local authorities.
The High Commission of Malaysia in London is in close contact with the local authorities and was providing timely updates to the Malaysian community in the city on the incident, it said.
The Foreign Ministry expressed its deepest sympathies to the families of the victims.
Six people, three of them children, were injured when a car mounted a kerb and ploughed into a crowd of people outside a sports centre. The incident took place when people were leaving Newcastle Central Mosque after Aidilfitri prayers.
It was reported that the 42-year-old female driver, who had gotten into her car after the prayers, pressed the accelerator instead of the brake. She was arrested.
--Bernama