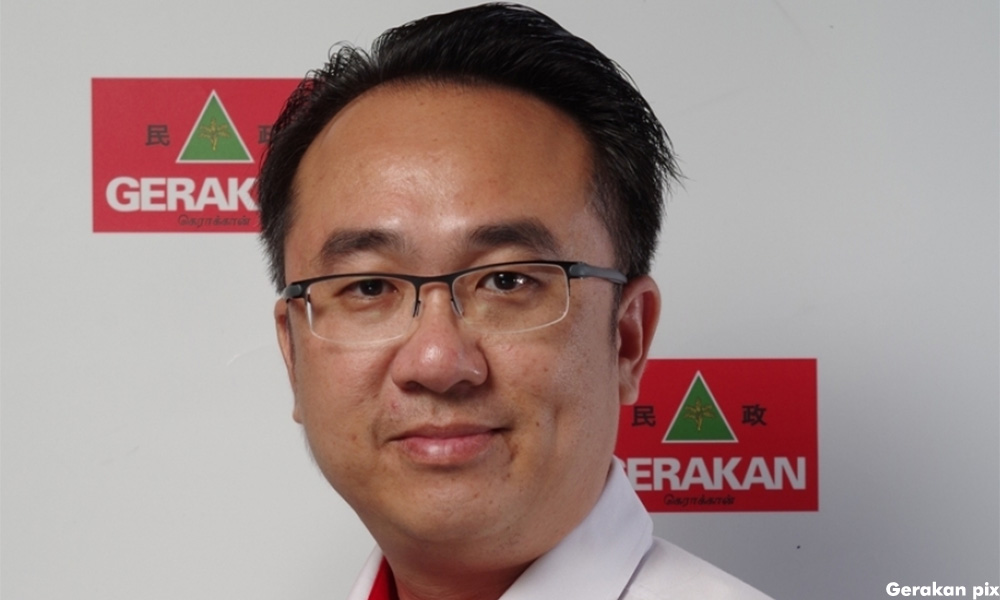 As the National Water Services Commission (Span) is a public regulator of water operators in Malaysia, its chairperson Liang Teck Meng cannot use his position for political advantage, said Chief Minister Lim Guan Eng.
"This is not only unethical and unprofessional, but disclosing confidential information is a violation of secrecy laws under Section 41 of the Water Services Industry Act 2006," Lim said in a statement.
"Under the section, Span members and employees are barred from disclosing information obtained during their employment," Lim added.
If found guilty, they may be fined up to RM100,000 or jailed for a maximum of three years.
He was referring to a July 23 statement issued by Liang asking Lim to reveal the state's application letter to Span to increase water rates.
Liang denied that the federal government wants Penang to increase water rates, saying Lim's claims were "
pure slander
".
image: https://i.malaysiakini.com/1132/d1528387c3e06f1a55208a1a75f49821.jpeg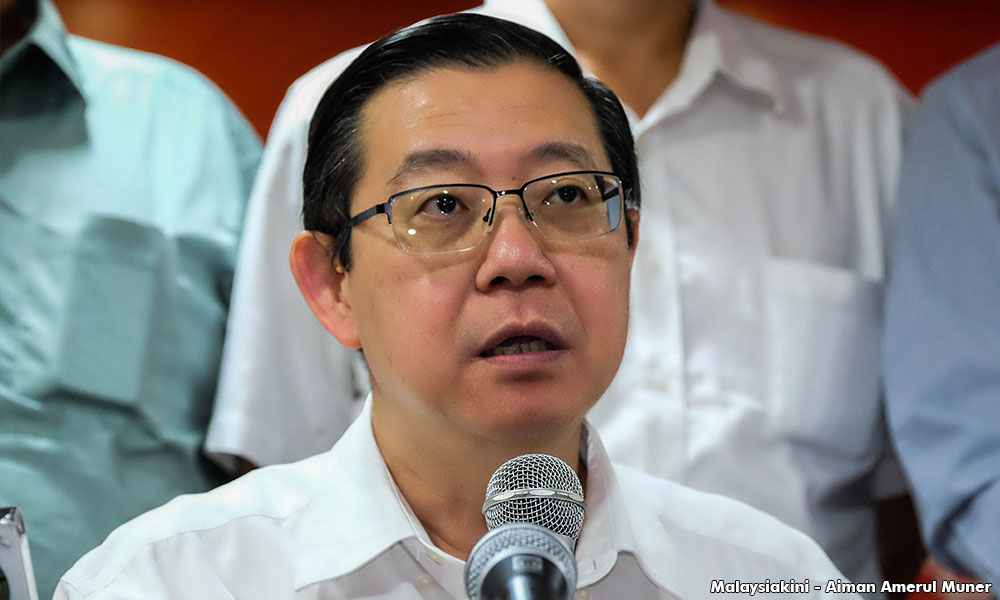 On July 28, Liang accused Lim (
photo
) of trying to defame him, but the former declined to counter sue him for defamation.
Earlier, Liang had challenged Lim to allow Span to reveal a Dec 23, 2016 letter that the Penang government wanted to increase water tariffs.
"But Liang was not brave enough to reveal other letters from the Penang Water Authority to Span, that PBAPP (Penang Water Supply Corporation) had withdrawn their Dec 23, 2016 letter to increase water tariffs on February 21, 2017.
"Liang also did not reveal that Span had replied, opposing the withdrawal by PBAPP and twice asked that a water tariff increase be considered," Lim added.
"Clearly, Liang deliberately was hiding information, or selectively choosing information and taking them out of context, to paint a false and negative picture of the Penang government."
On April 28, PBAPP had asked for an increase in Water Conservation Surcharge (WCS) instead, not increased in water tariffs four times, as Liang had claimed.
Instead of increasing water tariffs, PBAPP wanted to increase WCS to punish those who use excessive water instead of a water tariff increase that would penalise all.
"This WCS was a final attempt by PBAPP to try to cut down water wastage before being forced to consider a water tariff increase as insisted persistently by Span," Lim said.
"Clearly, Liang has failed to fulfil his statutory duty and chose to use his position as chairperson of Span, to make disclosure of confidential information to give him the political advantage to run down and embarrass PBAPP and the Penang government.
"Now Liang is trying again to cover up his breach of his statutory duty, by swaying public opinion against the Penang government through BN's malignant control of the papers and mass media, which disgracefully refuses to fully publish my replies," he added.- Mkini