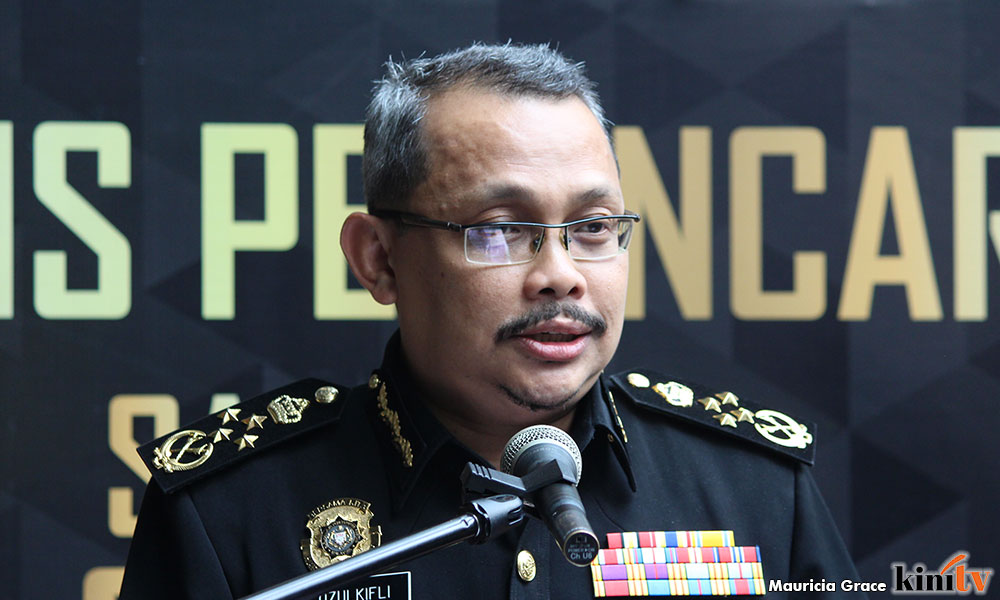 The Malaysian Anti-Corruption Commission (MACC) has arrested an ex-aide to a former Felda chairperson, according to chief commissioner Dzulkifli Ahmad.
He said this was related to MACC's investigation into Felda Investment Corporation's (FIC) purchase of a hotel in Kuching.
"On FIC's (probe), this morning we made another arrest and we will apply to have this person remanded in the evening.
"This person is the ex-special officer to a former Felda chairperson," he told a press conference in Kuala Lumpur today.
Although Dzulkifli did not mention names, it is believed that the person arrested was the former aide to Isa Samad, who resigned as Felda chairperson on June 19.
Isa was later appointed as Land Public Transport Commission (SPAD) acting chief.
-Mkini