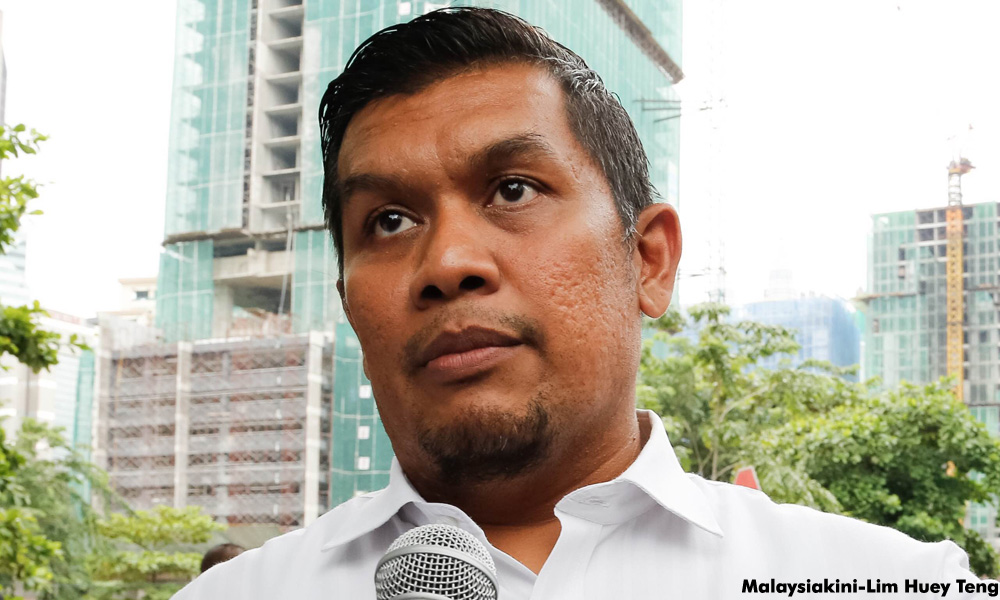 The police have recorded statements from Umno exco member Armand Azha Abu Hanifah at the Dang Wang police district headquarters today, over a fracas last week between his group and Bersatu's youth wing (Armada).
In his Facebook post, Armand said "at 10.30am, I will go to IPD Dang Wangi to assist police investigations on Armada's report claiming that I had punched and beaten them at the Putra World Trade Centre.
"I on behalf of Umno youth would abide by the law and would cooperate with the police," he said.
In the incident last Tuesday, a group of Umno Youth members blocked a delegation from Armada from delivering an invitation to debate their party president, Dr Mahathir Mohamad, leading to the fracas.
Armada information chief Ashraf Mustaqim claimed he had been punched during the incident, but the Umno Youth leader had denied it.
Meanwhile, when contacted, Dang Wangi police chief Mohd Sukri Kaman confirmed that the police have recorded Armand's statement.- Mkini