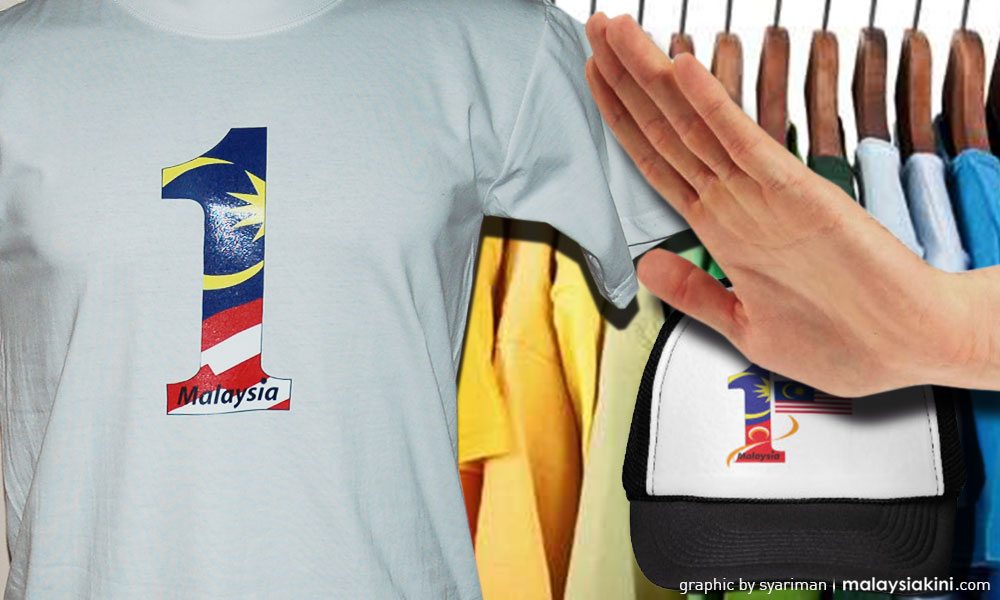 AUDIT REPORT
| The poor sales of 1Malaysia products such as clothing and local craft items had led to losses and closure of government-owned Syarikat Pemasaran Karyaneka Sdn Bhd (Karyaneka) stores, said Auditor-General's Report 2016.
Karyaneka, a wholly-owned entity of Malaysia Handicraft Development Corporation, landed in a huge problem with 11 outlets suffering losses and eight others closing down in 2014 and 2015.
"Slow moving and unsold products of each outlet were high amounting to RM338,144, of which 1Malaysia clothing products recorded the highest with RM125,807 or 37.2 percent.
"Only six outlets managed to generate profits while the other 11 outlets suffered losses. Six outlets were closed in the year 2014 and two others in 2015," according to the report.
"The stocks included 1Malaysia T-shirts, clothes and batik-designed baju kurung which were acquired since 2010, but unable to clear even through various promotion activities," it said.
The team which carried out an audit in May and June 2016, learned from Karyaneka that the latter only able to clear two percent of its 1Malaysia clothing stocks totalling RM123,222, as of April 2017.
Karyaneka did not have the mechanism to identify its unpopular stocks, the report pointed out.
Tourism and Culture Ministry decided to assist Karyaneka to clear these stocks via its mega promotion, giving them away during programmes attended by the minister and to welfare houses as corporate social responsibility (CSR) programme.
The outlets still able to make profits are located at Kompleks Kraf in Kuala Lumpur, Kompleks Kraf in Langkawi, and two stores at the Kuala Lumpur International Airport and Langkawi International Airport respectively.- Mkini