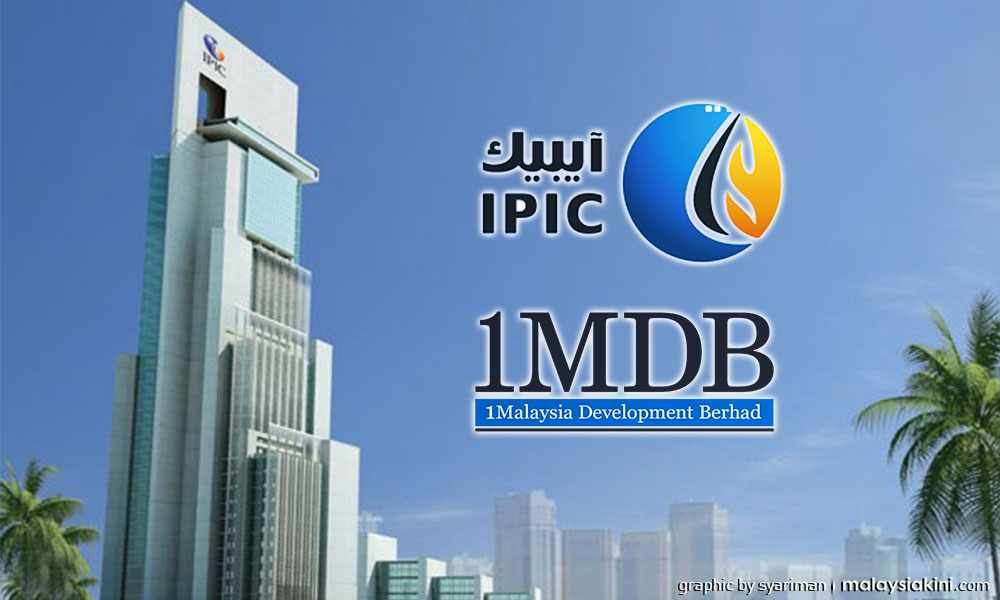 1MDB has made a US$360 million payment to the International Petroleum Investment Company (IPIC).
The payment was made before the investment firm was
scheduled
to pay IPIC US$310million on Aug 12, as part of its settlement with the Abu Dhabi state-owned fund.
In a statement released today, 1MDB said that it had "remitted, to date, the equivalent of US$360 million to IPIC".
It added that the payments to IPIC were from "proceeds of the ongoing rationalisation programme."
1MDB owes IPIC US$603 million plus interest as part of a settlement for arbitration proceedings between both parties and the Ministry of Finance Incorporated (MOF Inc).
The payment was originally due on July 31.
However, 1MDB failed to honour its commitment, forcing Abu Dhabi's sovereign wealth fund to give 1MDB a grace period of five days to make the payment, which the company also missed.
The balance of 1MDB's financial obligations to IPIC is due on Aug 31. - Mkini