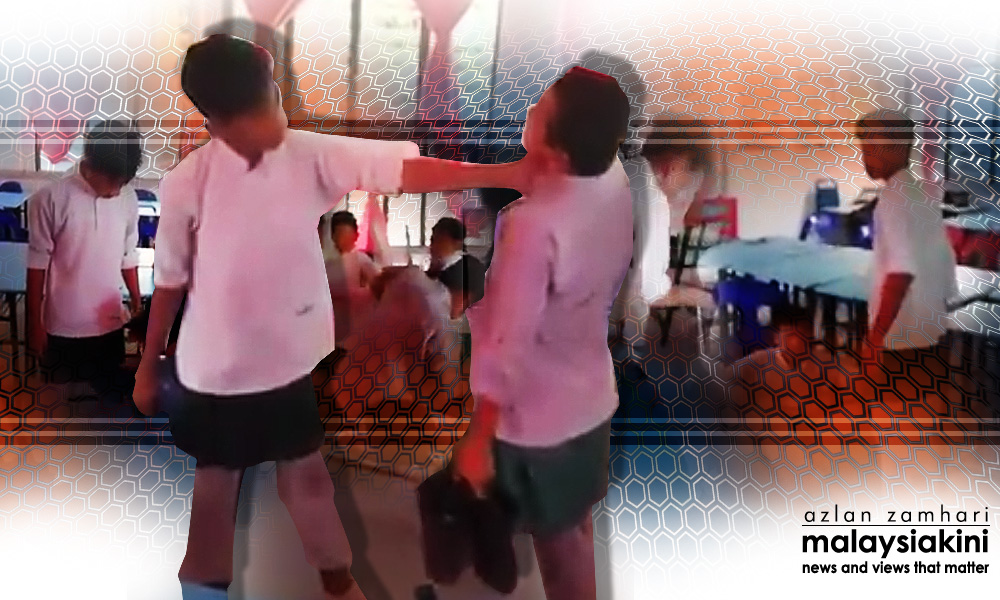 Two male students at a vocational college here were beaten by 20 of their seniors for not obeying their instructions and for allegedly being proud.
The incident which occurred at about 1.30am yesterday resulted in the two students, both 16-years old, suffering injuries on their backs and feet.
Initially, the seniors beat a Year One student, but when his roommate woke up and witnessed the incident, they beat him up too.
"At first, they beat my roommate, they covered his face with a blanket and they all beat him. They then left the room but returned later and goaded him to fight them, but he refused.
"There are 10 occupants in my room, but only three Year One students...the other person was not beaten, only my friend and I were," the second victim told reporters at the Sultanah Nur Zahirah Hospital (HSNZ), here last night.
The student said his friend suffered injuries on his back and his mother had lodged a police report.
Meanwhile, the mother of the victim told reporters that she made the police report as a lesson to others not to do the same thing, and she urged stern action to be taken against the culprits for causing injury.
Kuala Terengganu District Police Chief ACP Idris Abd Rafar, when contacted, confirmed the incident.
- Bernama