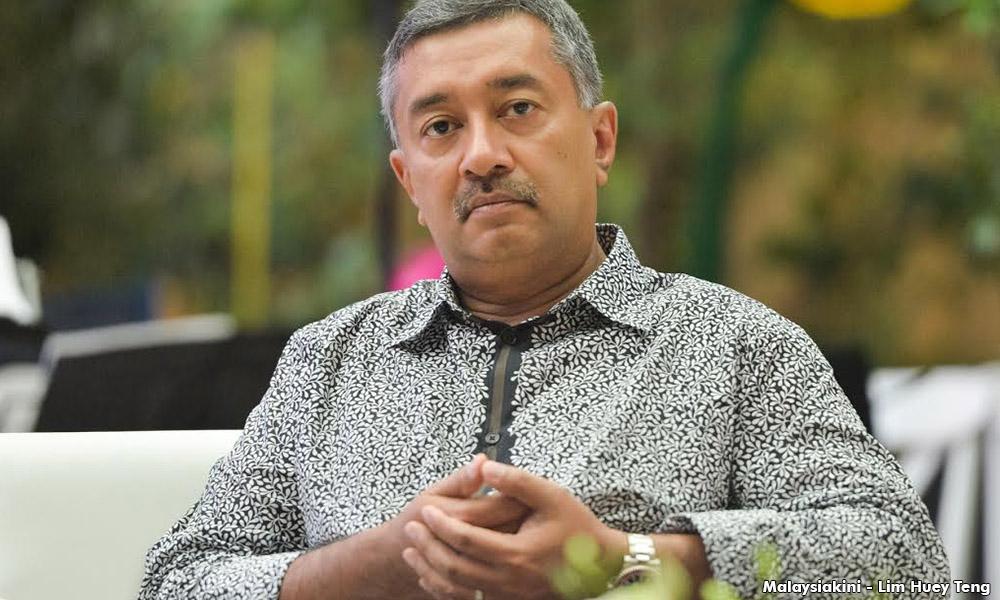 The Inland Revenue Board (IRB) has purportedly raided a company belonging to one of Dr Mahathir Mohamad's sons, according to a source close to the former premier.
"Yes, it is (true about the alleged raid). Not today, (it happened) yesterday," he told Malaysiakini.
Malaysiakini had sighted photographs purportedly taken during the raid. However, there were no details as to where the alleged raid took place or the firm involved.
However, the source said it is believed that the company belongs to Mokhzani, who is one of the richest people in Malaysia.
The alleged raid comes in the wake of a series of calls from Umno ministers such as Deputy Prime Minister Ahmad Zahid Hamidi and Tourism and Culture Minister Nazri Aziz for the wealth of Mahathir's family to be investigated.
Mahathir had said since last year claimed that his friends and family are being targeted by the IRB due to him being on the warpath against Prime Minister Najib Abdul Razak.
The former premier has often been accused of cronyism and nepotism during his 22 years in office.
However, Mahathir has denied these allegations, including that his children had benefitted from his position.
In this year's Forbes list, Mokhzani was ranked 34 among the top 50 richest Malaysians. He had also once served as the Umno Youth treasurer.
Calls for Mahathir's family wealth to be investigated intensified after the former premier claimed that Zahid failed to provide a clear answer on the RM230 million in his bank account when he declared his wealth to him in 1996.
Zahid has said that he is willing to be investigated and claimed that his wealth was accumulated during his time in the corporate sector.
Malaysiakini is attempting to contact the IRB regarding yesterday's alleged raid.
Yesterday, the Malaysian Anti-Corruption Commission (MACC) said it cannot initiate a probe on Mahathir and Zahid's respective wealth since
no reports
have been lodged on this matter.
Following this, DAP Youth filed a report with MACC to probe the allegation against Zahid. - Mkini