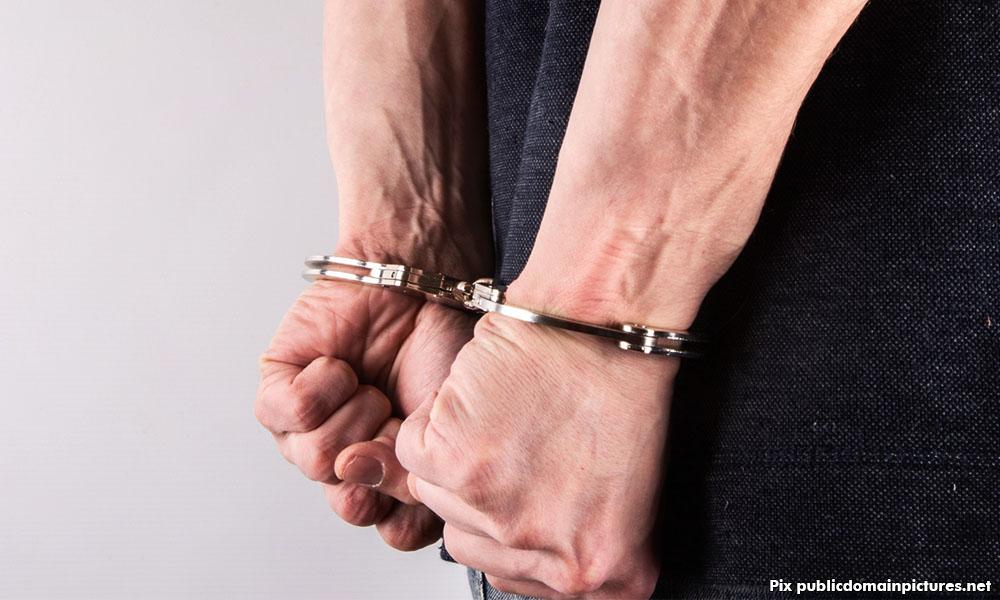 An information technology (IT) executive was fined RM2,500 or four months' jail in default by a magistrate's court in Kuala Lumpur today for possession of obscene videos.
Magistrate Mahyudin Mohmad Som meted out the punishment to Khoo Teng Chong, 32, after he pleaded guilty to a charge of possessing two such videos at Level 2, Pavillion Building on Jalan Bukit Bintang, at 1.20pm last Wednesday.
Khoo was charged under Section 292(a) of the Penal Code, which provides a maximum sentence of three years jail or a fine, or both.
During mitigation, counsel Norizan Yaacub, who represented Khoo, asked for a lighter sentence and minimum fine, saying her client had to support his parents and family.
However, deputy public prosecutor Nur Farah Adilah Noordin pressed for a deterrent sentence as a lesson to the accused.
The man was caught taking upskirt videos with his smartphone at the mall.
- Bernama