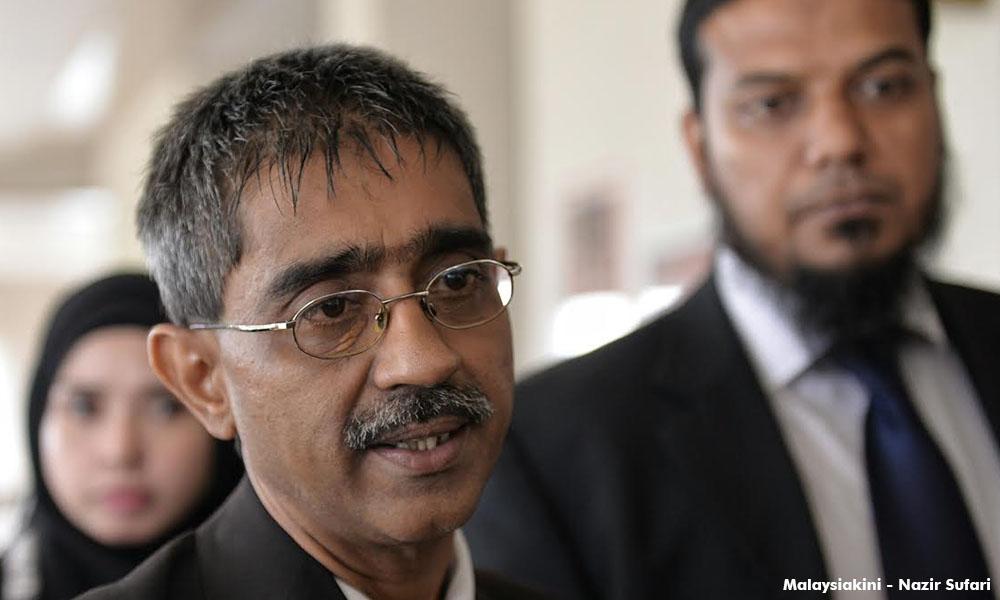 The Kuala Lumpur High Court has fixed August 15 to hear former premier Dr Mahathir Mohamad's application for leave to challenge the appointment of two members of the Royal Commission of Inquiry (RCI) into Bank Negara's foreign exchange losses in the 1990s.
Mahathir's lawyer Haniff Khatri Abdulla said the date was fixed before Justice Azizah Nawawi after she received the copy of the filing papers.
Mahathir had on Tuesday, on the first day of the RCI, unsuccessfully tried to remove former chief-secretary to the government Mohd Sidek Hassan and Saw Choo Boon, on the basis that the two men had sat on the task force established to probe the forex losses, hence their independence was compromised.
The application had, however, was dismissed by Sidek, as the two appointments " had received the consent of the Yang Dipertuan Agong".
Mahathir, through his lawyer, then filed a judicial review against the decision.
On another matter, Haniff also said that Mahathir's application to challenge Chief Justice Md Raus Sharif's reappointment has been fixed for case management before Justice Kamaludin Md Said on Thursday, Aug 17.
Mahathir had filed a judicial review application against Raus's appointment, on the same day he had filed against the RCI. - Mkini