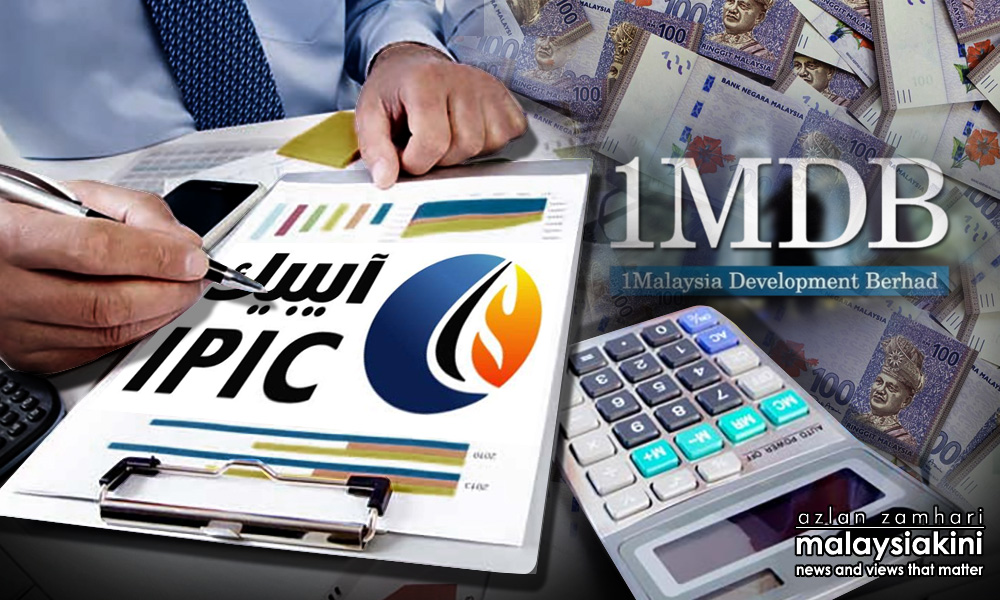 1MDB's
failure
to pay Abu Dhabi's International Petroleum Investment Company (IPIC) is proof of the misappropriation of the state investment fund, said Pakatan Harapan information chiefs.
In a joint statement by Pakatan Harapan information chief Tony Pua, PKR communications director Fahmi Fadzil, Parti Amanah Negara communications director Khalid Samad and Parti Pribumi Bersatu Malaysia information chief Kamaruddin Md Noor, the four cited 1MDB's
statement
dated April 24 which said that the obligations will be met by 1MDB, primarily via "monetisation of 1MDB-owned investment fund units".
"This means that the first payment of US$602,725,000 (RM2.58 billion) was supposed to be paid yesterday afternoon using monetised investment fund units.
"It is clear that 1MDB has failed to monetise its investment fund units from the end of 2014 until today despite the 1MDB management's repeated promises to the 1MDB board of directors."
They, however, said 1MDB's failure to monetise its "investment fund units" was not shocking as both local and international investors have long suspected that the investment fund units were either non-existent or fake.
They pointed out how the US Department of Justice's court filing had exposed that the units were nothing but a fake investment to hide the misappropriation of 1MDB funds which were supposed to be invested with Petrosaudi International Limited.
"What is clear is that DOJ's confirmation on the units has affected all attempts by 1MDB and the finance ministry to cover up the lies and misappropriation of 1MDB," they said.
1MDB yesterday missed the payment deadline which expired at midnight, New York time, or noon Malaysian time.
IPIC is pursuing US$6.5 billion from 1MDB. Both firms reached a settlement before arbitration process could take place in London.
1MDB is supposed to pay US$1.2 billion in two equal payments on July 31 and Dec 31.
The firm has admitted that it was unable to fulfil its payment obligations because funds that it was supposed to receive in July has been delayed to August.
Meanwhile, the four said 1MDB's failure to pay IPIC was not only embarrassing for the country but has proven that misappropriation had taken place under the leadership of Prime MInister Najib Abdul Razak.
"We urge Bank Negara Malaysia, the police and the Malaysian Anti-Corruption Commission (MACC) to conduct investigations into the matter in a transparent and prompt manner so that the rakyat's interests would be prioritised," they said.- Mkini