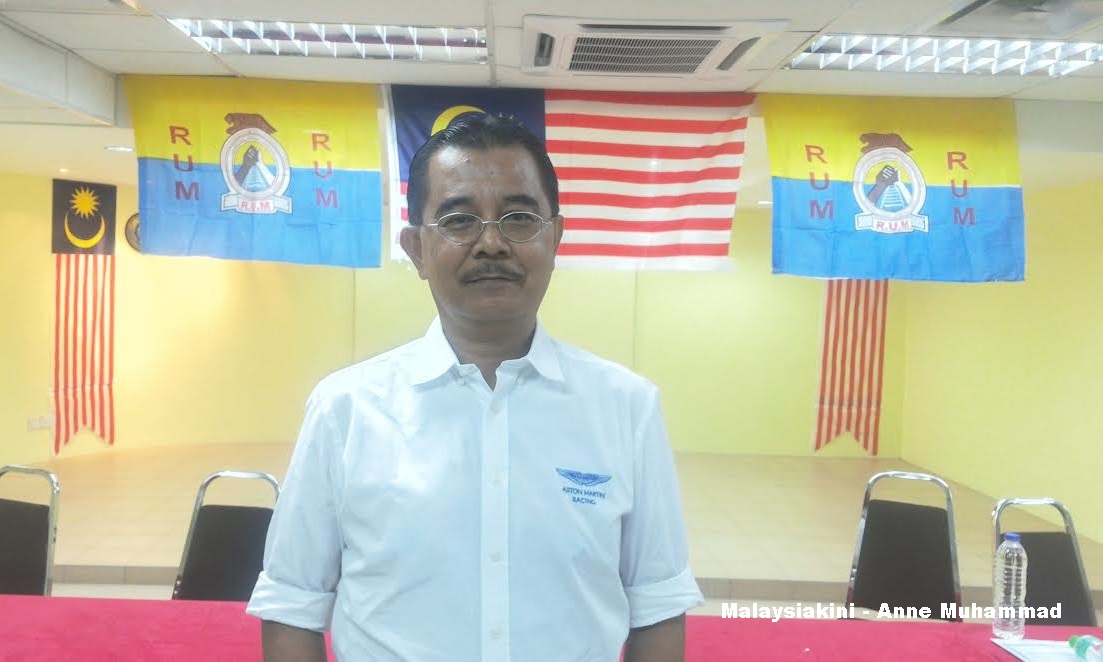 Pakatan Harapan is prepared to offer a fairer deal for KTMB and over 6,000 of its staffs affected by the proposed Rail Network Access Agreement (RNAA) which will see KTMB transferring ownership of its assets to the Rail Assets Corporation (RAC).
Speaking during a press conference in Parliament, Harapan deputy president Muhyiddin Yassin said the current measures taken by the government through the Transport Ministry is found to be ineffective to sustain KTMB's future operations.
"In the end, KTMB may have to stop operations because the RNAA will be causing a lot of problems for not only the staff but also management of KTMB," said Muhyiddin who pledged Harapan's commitment to defend KTMB against any privatisation plans.
Muhyiddin, together with other Harapan MPs, earlier met with the Railwaymen Union of Malaysia president Abdul Razak Md Hassan who raised his concern about the RNAA and how it could eventually lead to the layoffs of workers.
Revealing more about Harapan's offer, Serdang MP Ong Kian Ming said the first step would be to terminate the RNAA and transferring RAC's assets to KTMB, in order to maximise value of the assets.
Citing RAC's accumulated losses of RM372 million from between 2009 and 2015, Ong said it was also found that the company does not have enough staff to manage its existing assets valued at an estimated RM36 billion.
"RAC's small size has prevented it from generating income through sources including Transit Oriented Development, advertising, and retail.
"Its assets should then be transferred to KTMB and KTMB should then be allowed to increase its expertise in these areas, in order to generate profit and reduce the need to increase ticket prices," said Ong who pointed out that KTMB had also accumulated RM855 million in accumulated losses over the same period of time.
To further protect the interests of both parties, Ong said Harapan has also proposed for a review of the RM55 billion East Coast Rail Link (ECRL) project which prime minister Najib Abdul Razak had described as a
"game changer"
to boost economic growth.
Abdul Razak, meanwhile, said that his union members are placing high hopes on Harapan to terminate the RNAA and defend KTMB's future.
"If KTMB is not defended, its legacy of over 130 years will disappear and it is the idea from a transport ministry which to me has run out out ideas," he said.
Abdul Razak had in February reportedly warned Transport Minister Dr Liow Tiong Lai that he would personally campaign against him in Bentong during the 14th general elections, should the government proceed with RNAA negotiations that was scheduled for completion next year.
Last December, Abdul Razak also said the RNAA could result in downsizing or layoffs, with only about 1,500 left from some 5,500 workers. - Mkini