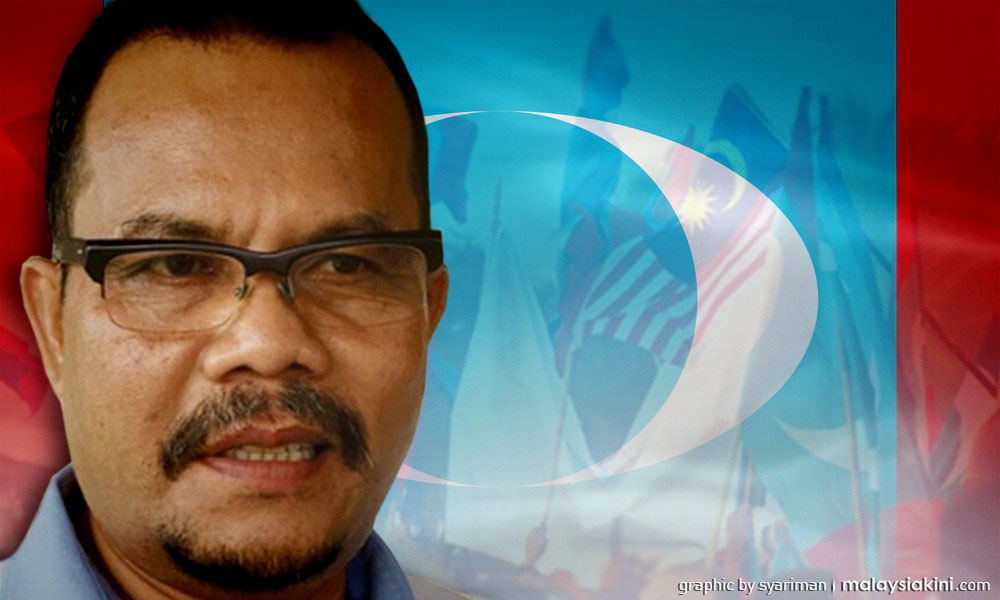 The PKR political bureau will hear the appeal of Kelantan PKR chief Ab Aziz Ab Kadir on the party's instruction to resign from positions in the PAS-led Kelantan government.
A party source told Malaysiakini: "We will listen to his appeal. We were made to understand that the state government want them to stay (as councillors)".
Ab Aziz recently claimed that the state has made no decision on the matter despite an instruction in May from the party's central leadership, for all PKR councillors to resign from the Kelantan state government's administration.
Another party source said that Ab Aziz will appear at the bureau's weekly meeting next Tuesday. According to the source, the bureau had discussed the matter last night, but no decision was made.
The bureau had on May 16 instructed its leaders to resign from the Kelantan government in response to PAS formally severing ties with PKR.
Kelantan PKR information chief Mohammad Azihan Che Seman said the state leadership had in a meeting on June 5 agreed to comply with the central leadership's directive, which came into effect on July 31. He even announced a list of PKR local councillors who will resign from the Kelantan government or will decline to be sworn in.
Ab Aziz, however, said he was
in the dark
about the statement and maintained that no decision had been made with regards to the status of PKR leaders in the Kelantan government.
Yesterday, PKR president Dr Wan Azizah Wan Ismail said that the delay in PKR councillors in resigning from the Kelantan government may be because they are awaiting
reimbursement
of money spent on constituency work. - Mkini