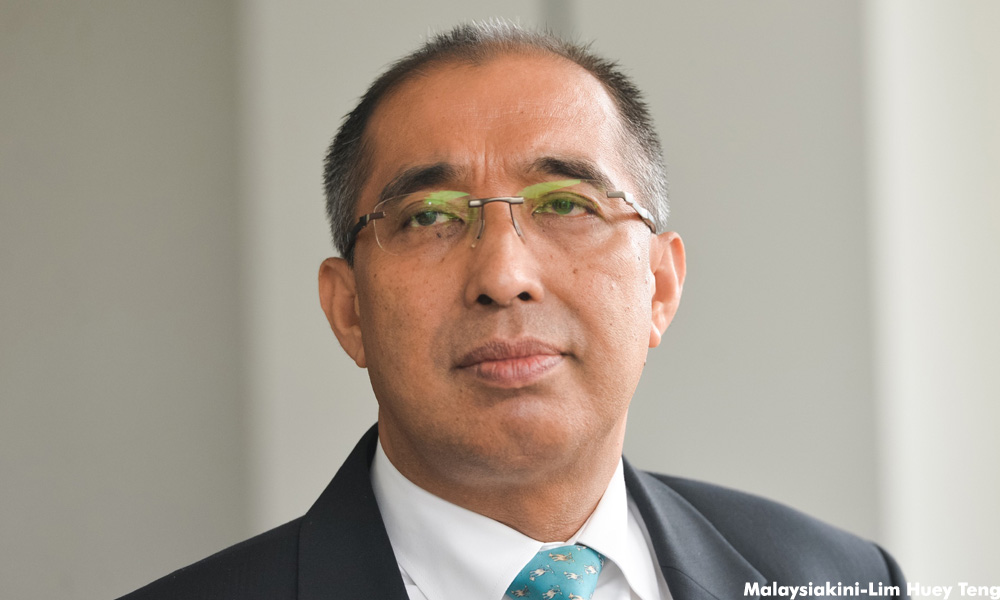 DAP expressed gratitude to Communications and Multimedia Minister Salleh Said Keruak's directive for a film to remove a scene deemed disparaging to the party.
"I thank the minister for such a decision.
"I think the minister made the right decision for removing the scene," said DAP national organising secretary Anthony Loke during a Merdeka art exhibition in Kuala Lumpur today.
Yesterday, Salleh
instructed
a scene deemed disparaging to the DAP to be removed from the film title "The Malay Regiment".
The scene showed a man standing next to a car, with the number plate "DAP165", looking at the Parliament building and plotting to gain power.
The number plate "DAP165" appeared to be a play on the term "DAPigs" often used online to disparage the predominantly-Chinese party.
It was featured in the film's trailer. The movie is scheduled for screening in conjunction with the Merdeka Day celebrations on Aug 31.
The film's director Jurey Latiff Rosli said he will heed Salleh's order but
denied
trying to portray anti-DAP sentiments.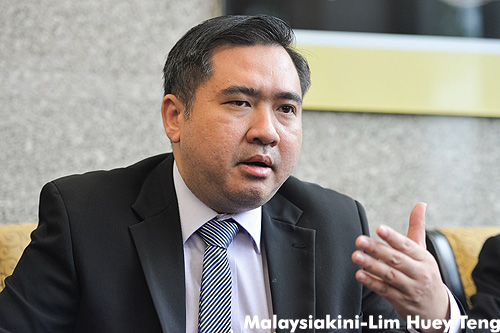 However, Loke (
photo
) believes otherwise.
"They want to portray us in a very bad and negative light in the movie.
"I am not sure if the minister is protecting DAP, but I am sure he knows the sensitivity involved," said Loke, who is also Seremban MP.
Meanwhile, DAP parliamentary leader Lim Kit Siang, in a press conference at Parliament today, also welcomed Salleh's decision.
"I welcome the step taken by Salleh. A film funded by the national coffers with the objective to instil patriotism in the hearts and minds of the young, should not be misused as a political tool to breed hate and contempt towards parties seeking the betterment of the nation, for all regardless of race, religion and region.
"Creative licence does not justify any means to plant the seeds of racial contempt and prejudice, towards one another belonging to the same land," he said. - Mkini