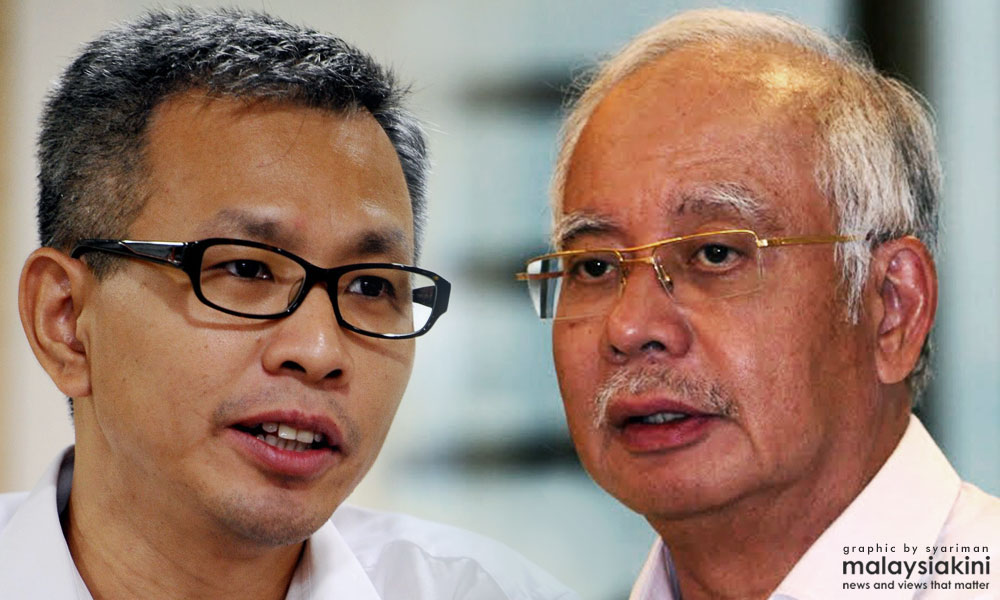 The High Court in Kuala Lumpur has granted Prime Minister Najib Abdul Razak an interim injunction against DAP's Petaling Jaya Utara MP Tony Pua from repeating an alleged slanderous remarks.
"With this, the prime minister is protected from being further defamed," Najib's lawyer Mohd Hafarizam Harun told reporters at the Kuala Lumpur Court Complex in Jalan Duta today.
The interim injunction will stay in place until the trial dates, which have not been fixed.
This is because, Hafarizam said, the judge wanted to preserve the status quo in this case.
-Mkini