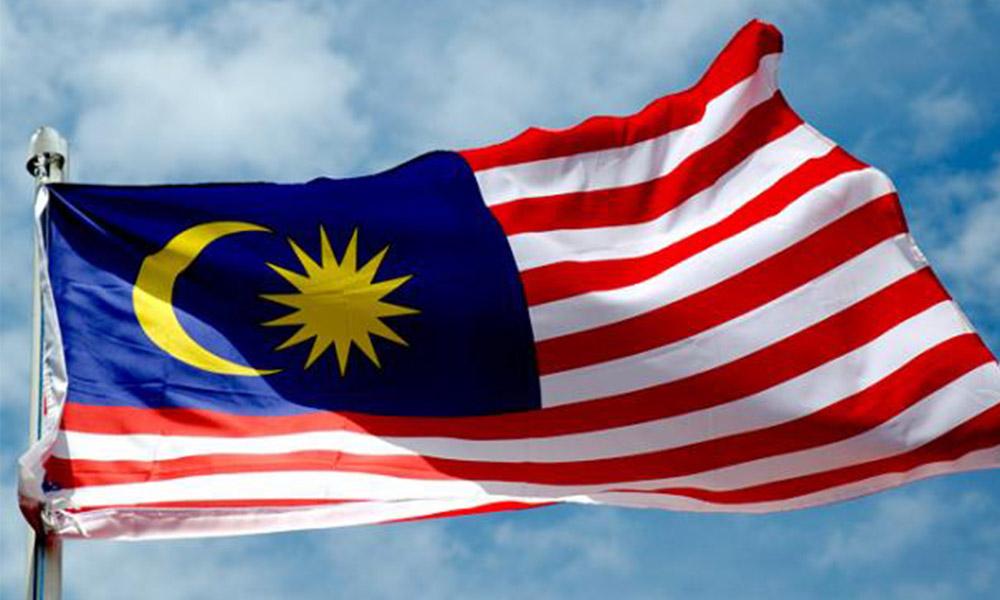 The evening drizzle failed to dampen the spirit of over 10,000 Muslims who gathered at the Dataran Putra here, to join Prime Minister Najib Abdul Razak at the "Pray For Malaysia" programme in conjunction with the 2017 National Day and Malaysia Day celebrations.
Najib arrived at the venue at 8.40 pm, clad in light brown baju Melayu and black pants, and was welcomed by Communication and Multimedia Minister Salleh Said Keruak.
Also present were Federal Territories Tengku Adnan Tengku Mansor, Minister in the Prime Minister's Department Jamil Khir Baharom and Deputy Minister in the Prime Minister's Department Asyraf Wajdi Dusuki.
This is the first time the programme was being held in Putrajaya as its regular venue at Dataran Merdeka in Kuala Lumpur is undergoing preparations for the 2017 National Day celebration.
Jointly organised by the Communication and Multimedia Ministry, Radio Televisyen Malaysia (RTM), Cheras Education Foundation and Putrajaya Corporation, the "Pray For Malaysia" was a curtain raiser for the National Day and Malaysia Day celebrations.
The programme began with the Isyak prayer and "solat hajat' (prayer of needs) at the Putra Mosque led by the grand imam Abd Manaf Mat.
The highlight of the programme was the recital of the prayer for Malaysia to remain stable, progressive, peaceful, harmonious, prosperous and safe, and also for all the national agenda and initiatives to be achieved.
A special appearance by Indonesian popular preacher Habib Syech Abdul Qadir Assegaf singing qasidah kept the audience captivated and enlivened the night further. There was also a talk by Ustaz Badli Shah Alauddin.
The "Pray For Malaysia" programme for followers of other religions was also held tonight, namely in Ipoh, Perak for Buddhist devotees, Ijok, Selangor (Hindu), Pendang, Kedah (Siamese Buddhist), Tambunan, Sabah and Betong, Sarawak (Christian) and Malim Nawar, Perak (Sikh). - Mkini