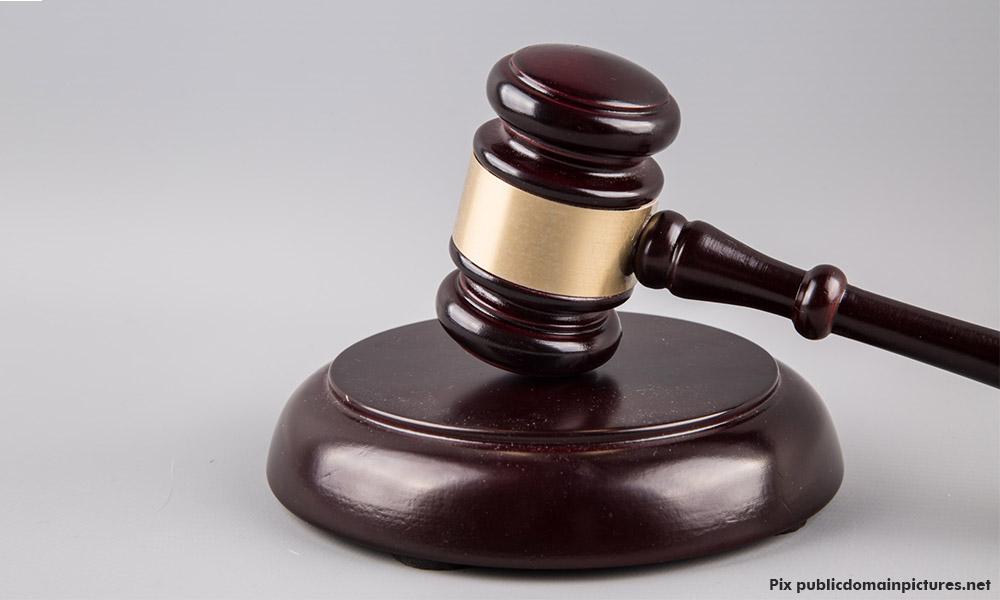 The National Registration Department, its director-general, and the government have today failed to obtain a stay of execution on the Court of Appeal landmark decision last May, which ruled that a fatwa or edict by the National Fatwa Committee does not have "force of law" on them to comply with regards to children conceived out of wedlock.
The three member bench led by Justice Tengku Maimun Tuan Mat refused to grant the stay application.
The other judges were Justice Abdul Rahman Sebli who wrote the 28-page landmark judgment and Justice Zaharah Yusof.
Despite being denied a stay, the lawyers representing the family told Malaysiakini that they agreed not to enforce the Court of Appeal decision until the Federal Court motion for leave to appeal is resolved.
The government has already filed an application for leave of appeal.
This was confirmed by lawyers K Shanmuga and Nizam Bashir for the family.
At the same time, Nizam told Malaysiakini that they are also not moving to cite parties for contempt (following various comments made).
-Mkini