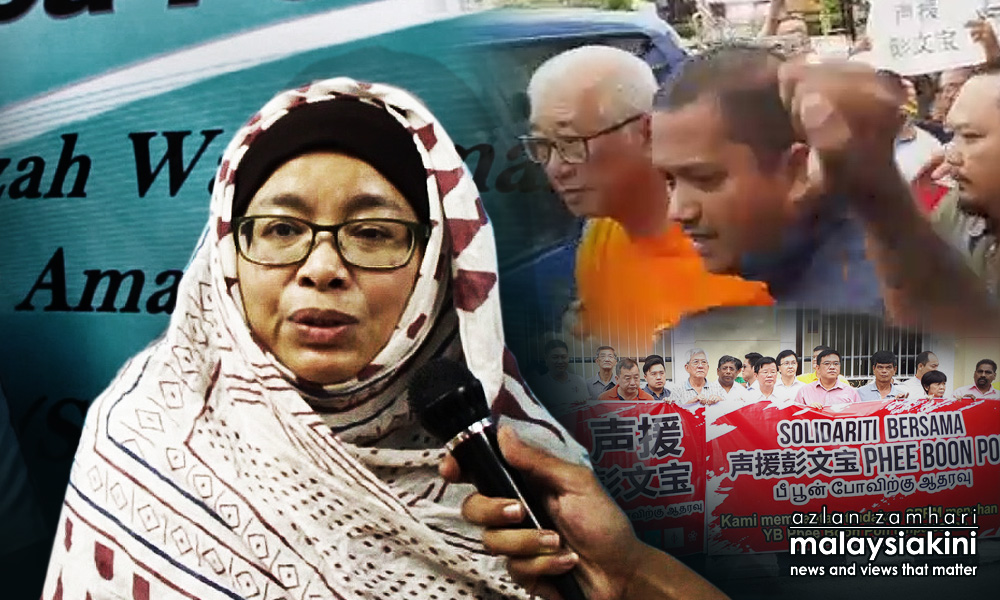 PKR Penang has distance itself from its Penanti assemblyperson Norlela Ariffin, saying her act of thanking the Malaysian Anti-Corruption Commission (MACC) for acting on an illegal factory in Seberang Perai was her own business.
Norlela's "Thank you, MACC", which was posted on her Facebook, came right after state executive councillor on environment, welfare and caring society Phee Boon Poh was
arrested
by the anti-graft commission for alleged abuse of power on Friday.
Several PKR leaders told Malaysiakini that they could stomach her act of complaining about the illegal factory to the MACC in support of the residents.
"But she went too far when she thanked MACC, which has only been targeting the opposition and going after small fishes, not the big ones like those involved in the 1MDB scandal," one PKR leader lamented.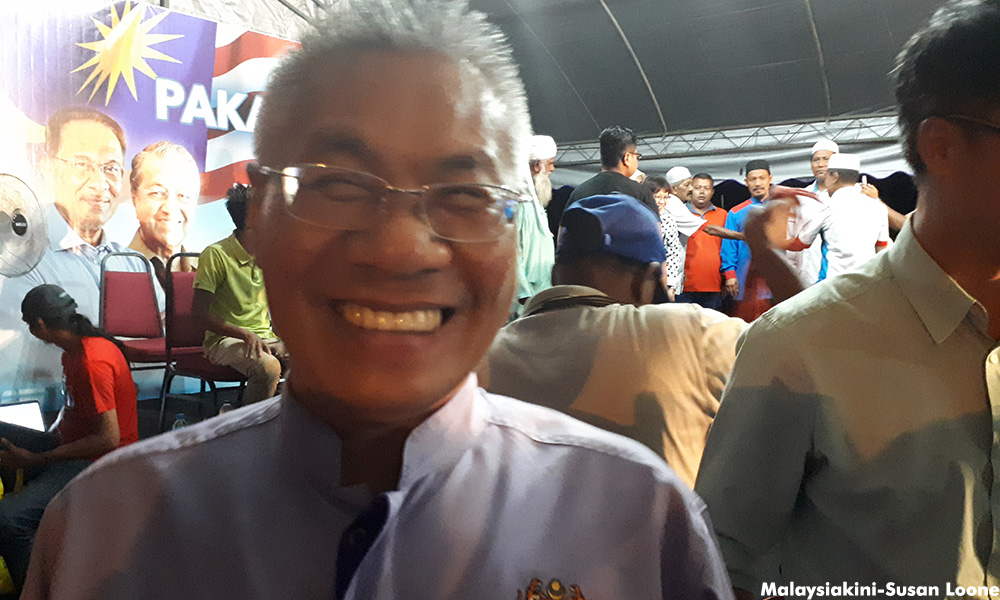 State PKR chief Mansor Othman (
photo
) was initially reluctant to comment on the matter but eventually said the party stands behind DAP, however, it will not punish Norlela for her actions, which critics largely see as creating a division between DAP and PKR in Penang.
"We emphasise that the party in Penang is with the state government. We feel saddened by what has happened to Phee and view this act by MACC as selective persecution on the opposition," Mansor said when met in Permatang Pauh last night, after the Pakatan Harapan ceramah that ended at midnight.
"Whatever that was brought up by Norlela was done in her capacity as the Penanti assemblyperson," he added.
MACC's raid on the illegal premises in Sungai Lembu, Bukit Mertajam, on Thursday led to the arrest of the veteran DAP leader, and two others - factory director Edmund Gan Eu Leon and manager Gan Buck Mee.
Court assistant registrar Ameera Mastura Khamis granted MACC a five-day remand order for the trio to help in investigations by yesterday morning.
Norlela had complained about the carbon filter factory, which has been operating for 15 years, and its negative impact on the environment and residents since 2015, and claims no action has been taken to stop the factory's operations.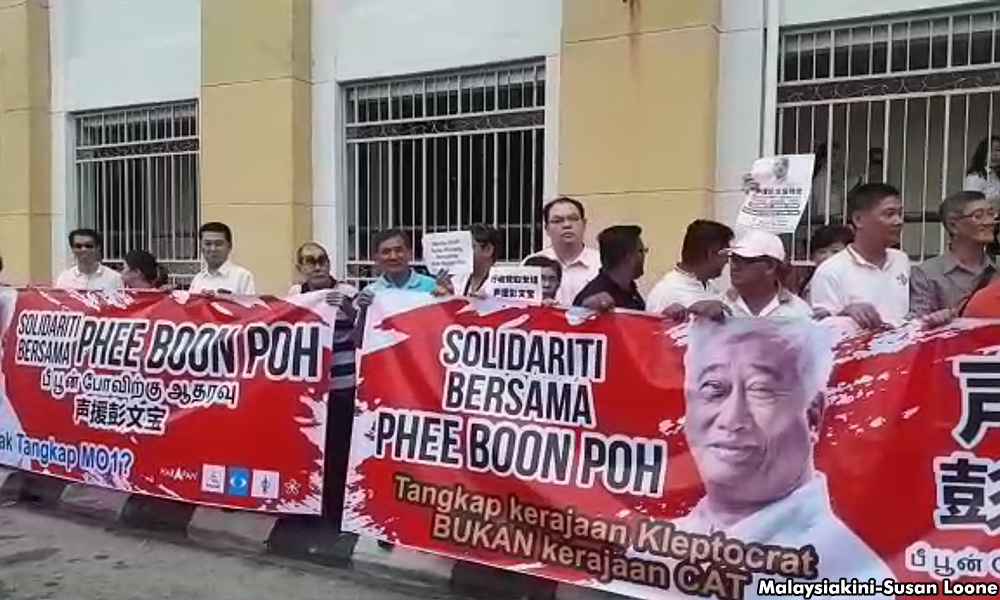 MACC is investigating Phee for issuing letters to the Seberang Perai Municipal Council, asking it to halt action on the factory as the state was seeking a win-win situation to the problem.
Chief Minister Lim Guan Eng said Phee's letters were based on a
state policy
to resolve amicably cases of illegal premises, businesses and places of worship, as the situation was a legacy left behind by the BN administration prior to 2008.
After her "Thank you, MACC" message was posted, Norlela had told the media she was being treated like a criminal and blamed for the commission's arrest of Phee, DAP's Sungai Puyu assemblyperson.
Mansor said the party has not called Norlela to explain herself nor will they be doing it to rein her in or advice her to behave properly in the matter.
Asked to comment on Norlela's lament that she is being treated like a criminal, and was blamed for MACC's arrest of Phee, Mansor replied "That is merely her perception, her opinion".
Asked if her actions were right, Mansor said she had the right to defend the residents in her constituency against the illegal factory, and she was merely doing her duty.
Asked if Norlela was being "bullied" by her own comrades for her jarring views, Mansor said "I, as the state PKR chief, did not do that". - Mkini