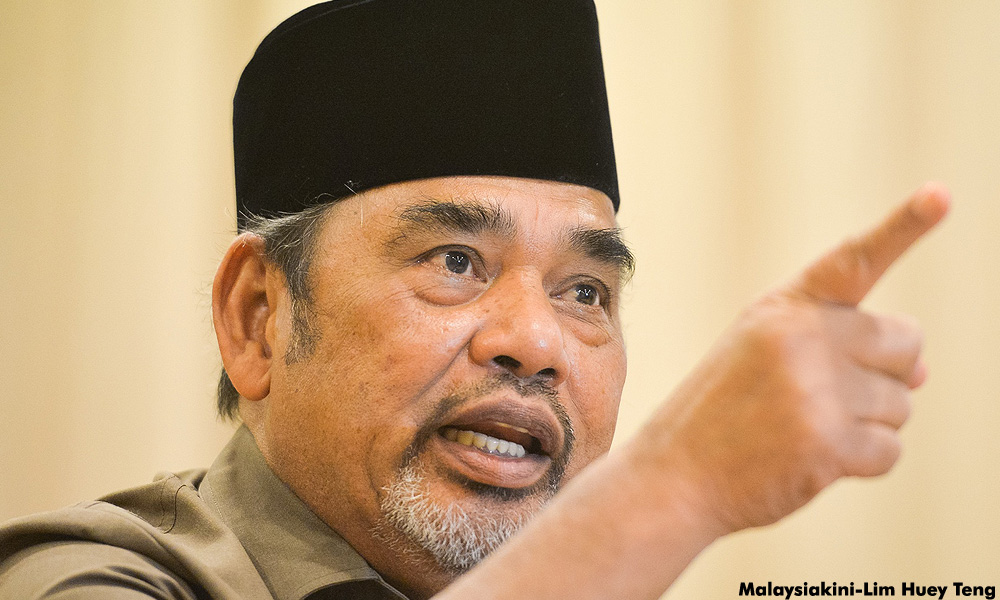 PARLIAMENT
| Government-linked companies (GLCs) should be helping the people, especially poor farmers, instead of indulging in big projects and buying hotels, said Deputy Agriculture and Agro-based Industries Minister Tajuddin Abdul Rahman.
Speaking in the Dewan Rakyat, Tajuddin said he was frustrated with the lack of help GLCs, such as Felda, have given to farmers.
"We have to call upon the GLCs to think of the rural people.
"Sometimes I get frustrated, (GLCs) do big projects, buy hotels here and there but don't help the farmers," Tajuddin said.
This last remark caused a stir in the House, but Tajuddin stuck to his guns.
"I take responsibility for this statement, I don't care, I fight for the people," he said.
His comments come as the Malaysian Anti-Corruption Commission probes Felda subsidiary, Felda Investment Corporation (FIC), for the purchase of a four-star hotel in Kensington, London.
Tajuddin said one of the things plantation firms such as Felda and Sime Darby had declined to do, was facilitate the use of their oil palm estates to rear cattle.
Such efforts, he said, would have helped uplift farmers.
He said local farmers would not be able to compete with their counterparts in countries such as South Korea if they did not have the resources or means to do so. - Mkini