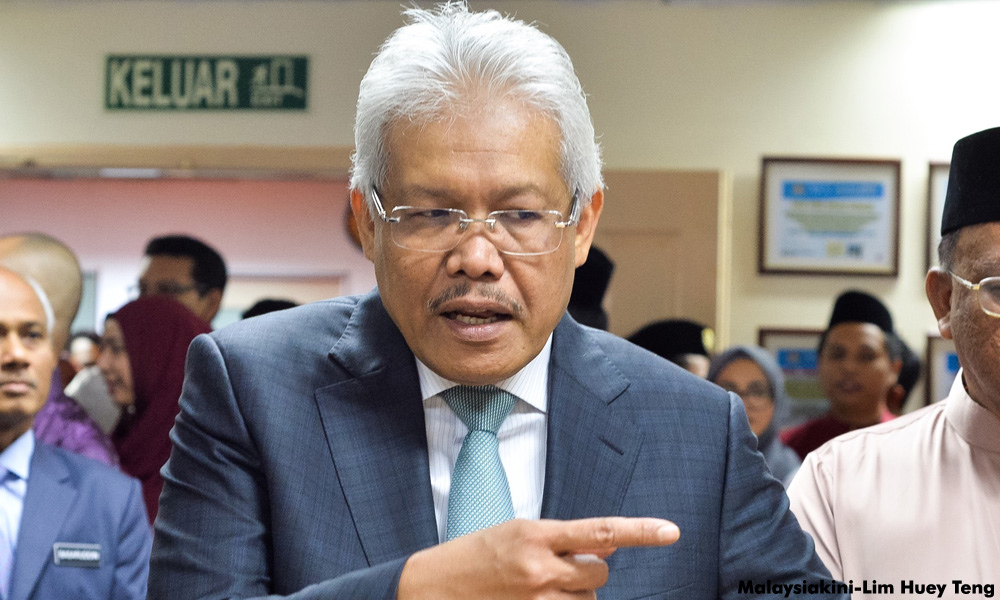 The Dewan Rakyat has passed a bill that will make paying for shopping and dining easier, removing the need to whip out a calculator to find out how much extra taxes and charges you have to pay.
The bill which amends the Price Control and Anti-Profiteering Act proposes to introduce a single pricing policy, where the price displayed is the final price paid.
This means that the price displayed by traders on price tags or menus must already include any taxes or charges, such as the good and services tax, and service charge.
Domestic Trade, Cooperatives, and Consumerism Minister Hamzah Zainuddin said the breakdown of the tax and charges would still be displayed on the receipt.
He stressed that once the amendments are enforced, traders charging more than the price displayed will have committed an offence.
"However if they want to give a discount, then it's up to them, as long as they don't charge more," Hamzah told the Dewan Rakyat.
Companies that violate the single pricing policy can be fined up to RM100,000 for the first offence, and up to RM250,000 for subsequent offences.
Errant individuals meanwhile, can be fined up to RM50,000 or jailed up to two years or both for the first offence. Repeat offenders can be fined up to RM100,000, jailed up to five years, or both.
The bill also empowers the ministry to collect data on the prices of services and goods, for analysis and monitoring purposes.
The bill passed the Dewan Rakyat with a voice vote. - Mkini