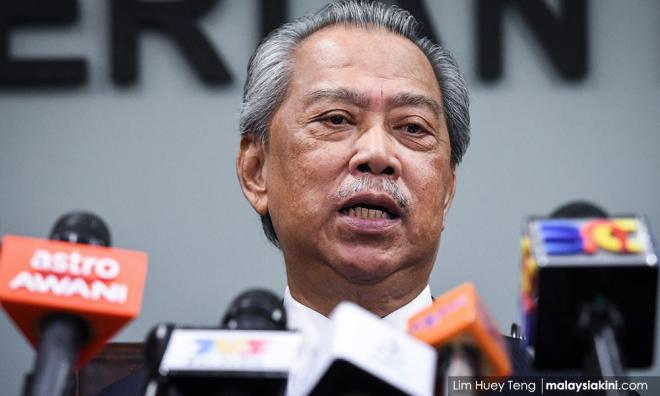 Home Minister Muhyiddin Yassin is concerned about the current trend involving issues related to communism and urged all quarters to respect the various races and faiths in Malaysia.
"I am a Malaysian citizen as well and I am worried about this trend," he added.
The Bersatu president was commenting on former members of the Communist Party of Malaya (CPM) who met in Kajang yesterday to commemorate the 30th anniversary of the Hat Yai Peace Accord between the Malaysian government and CPM.
The meeting came in the wake of the controversy over CPM leader Chin Peng's ashes being brought back to Malaysia.
Muhyiddin asked if the nation had become so democratically mature to the point that anyone was free to do as he or she pleased without considering the consequences.
"What is important to me is that as the minister responsible in ensuring the nation remains peaceful that there are no conflicts or issues which can lead to ill feelings between the people," he told reporters in Putrajaya today.
Muhyiddin said the police's special branch is investigating the gathering, which was attended by about 300 people.
"I hope the police will expedite their report this week as this issue cannot be allowed to prolong because all sorts of things can happen.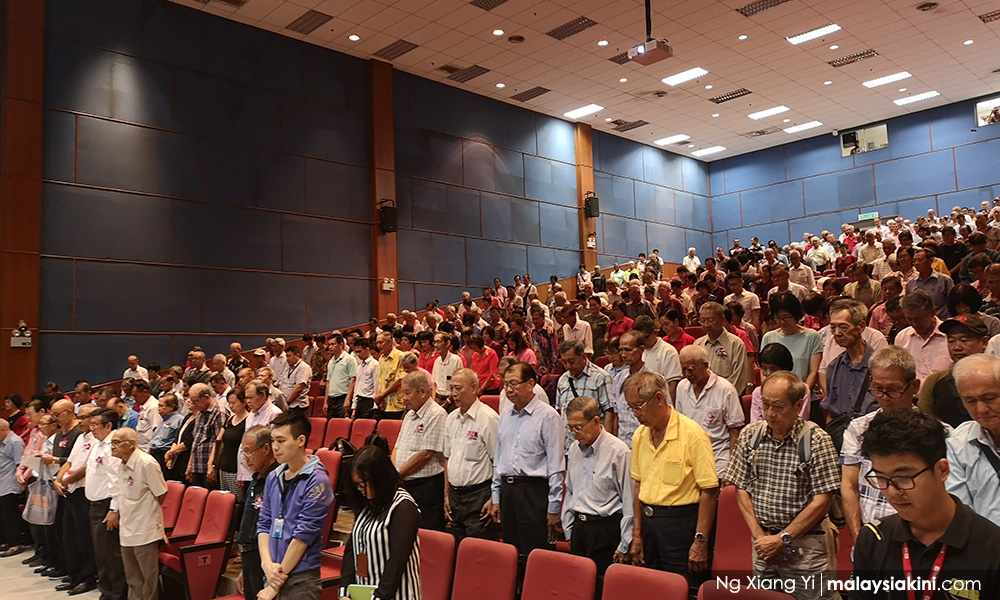 "Malaysians want to know the truth. They don't want lies or fake (news). Surely, the people want to know what is happening and the reason for this," he added.
Quizzed on the presence of politicians at the event, including those from Pakatan Harapan, Muhyiddin said his ministry would scrutinise the police's report on this.
"We will determine why they were present at the event.
"We will investigate what happened and evaluate what steps can be taken based on various aspects and angles," he added.
Among those present at the gathering were DAP assemblyperson Ronnie Liu, former PKR deputy president Syed Husin Ali, PSM national chairperson Dr Michael Jeyakumar.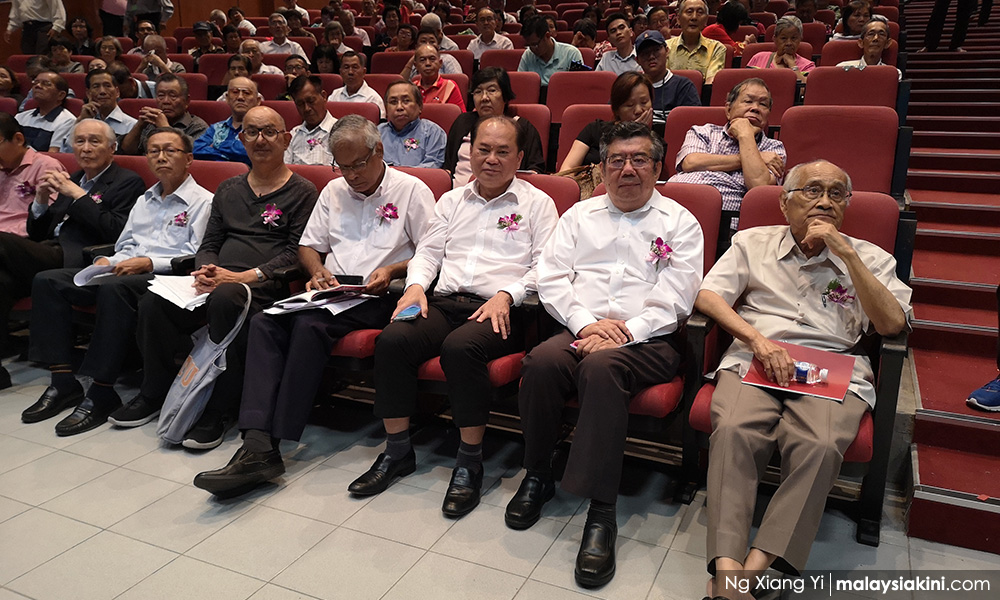 Liu said he attended the event in his personal capacity and during his speech, related the story of his grandfather and brother who were involved in the communist movement.
Meanwhile, former CPM member Tan Yi Yu said the
purpose
of organising the event was not only to commemorate their history.
"It is also to restore the truth which has been distorted and correct the wrong perception of the public to our history.
"The struggle of CPM is a war that is anti-colonial and anti-imperialism, which fought for the country's independence, democracy, freedom and peace," he added. - Mkini