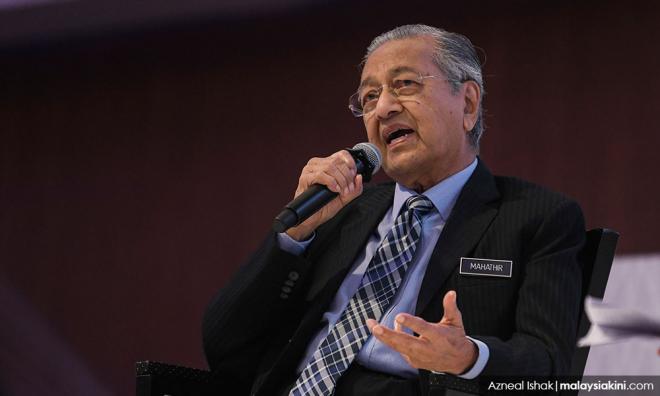 Prime Minister Dr Mahathir Mohamad is prepared to relinquish his post with immediate effect should the Pakatan Harapan presidential council demand it.
"I think this will be decided by all four (Harapan) parties together. Whether they want me to go or not to go.
"As far as I am concerned, if they want me to go now, I will go now," he told reporters in Kuala Lumpur this morning.
Mahathir was responding to a question about a
proposal
by several PKR lawmakers that he hands over the baton to Anwar Ibrahim in May this year.
Previously, the prime minister said he would honour his promise to step aside for the PKR president but not before the Asia-Pacific Economic Cooperation (Apec) summit, which Malaysia is scheduled to host in November.
Last night, Subang MP Wong Chen, along with fellow backbenchers Nik Nazmi Nik Ahmad (Setiawangsa), William Leong (Selayang) and Chang Lih Kang (Tanjong Malim), held a public forum that called for an earlier power transition.
Among the reasons given were to boost investor confidence in the Malaysian economy and to allow Anwar more time to implement reforms promised by Harapan.
M'sia to seek a solution to Indian boycott
Meanwhile, Mahathir said the government was concerned about a
purported boycott
of Malaysian palm oil by Indian importers and was seeking a solution.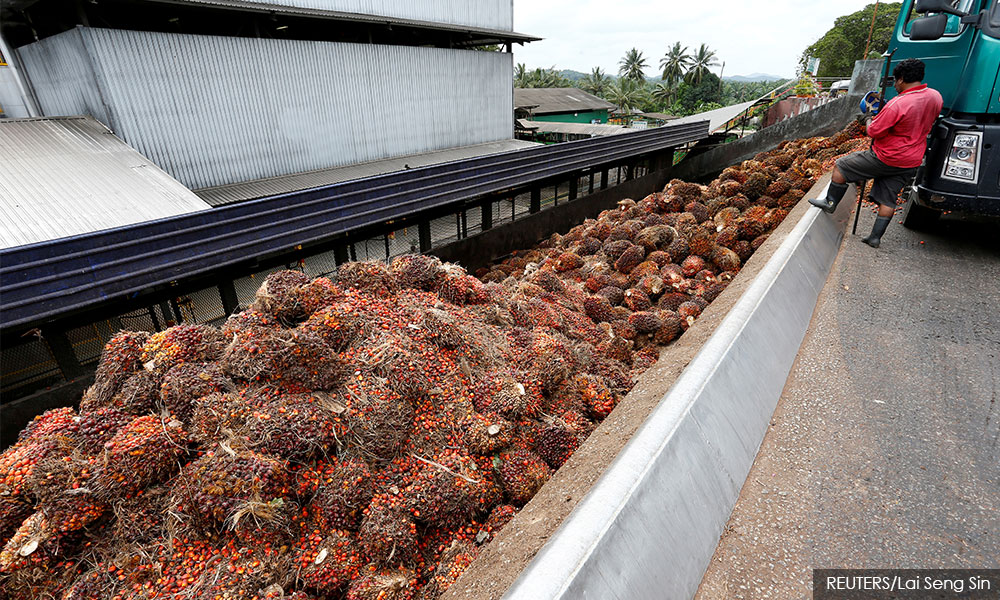 The retaliatory measure came after Mahathir criticised India's actions in Kashmir and its new citizenship law.
Today, he maintained the need to speak out against injustice.
"We are concerned, of course, because we sell a lot of palm oil to India but on the other hand, we need to be frank and say when something goes wrong...
"If we allow things to go wrong and think only about the money involved, then I think a lot of wrong things will be done by us and by other people," he said.
"That (boycott) is something we will have to find a solution (for) but the fact is that what happened in India today is causing a lot of unhappiness, even among the people there.
"And the whole world feels that it is wrong to discriminate against anybody," Mahathir added. - Mkini