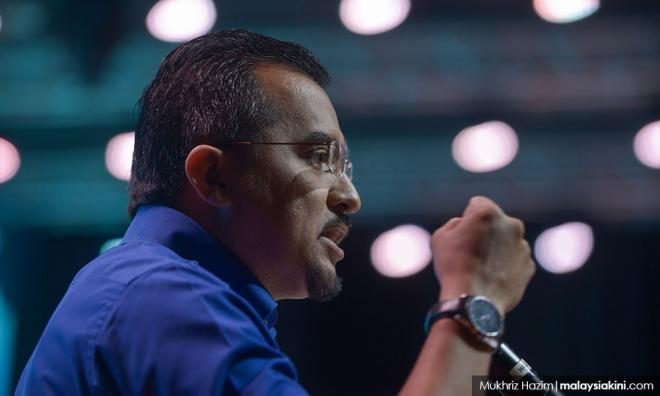 BN Youth chief Asyraf Wajdi Dusuki today announced that BN Youth would embark on a discourse platform to discuss sensitive issues which concern all ethnics.
He said the BN Youth leaders should be ready to engage in such open discourse, dubbed "Harmony Dialogue".
Asyraf said they should discuss sensitive racial issues openly and honestly, instead of sweeping such matters under the carpet.
He said this at the 55th MCA Youth annual general assembly following the call from MCA Youth wing chief Nicole Wong for a roundtable platform where BN Youth can engage in the discussions.
"As BN Youth chief, I say this will be our common agenda, I promise to travel to each state and constituency with Nicole and other leaders to hold what we call as 'Harmony Dialogue'," said Asyraf.
He, however, said all ethnic groups should also understand the sensitivities of others, where others cannot touch religious issues where Malays are concerned while Chinese takes education issues to their hearts.
He also cautioned the wings not to be easily slighted when discussions start.
"Be ready to talk openly, don't be easily slighted. (Don't) talk about UEC then get angry, talk about Malay rights, then get offended," he said.