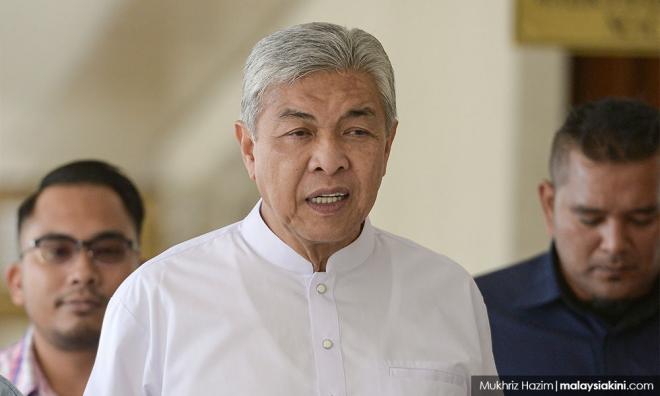 Binary University appointed Zulkifli Senteri as deputy vice-chancellor only after he had resigned from Yayasan Akalbudi in 2012.
The institution's vice-chancellor Sulochana Nair made this clarification today in view of erroneous news reports, which among others cited Zulkifli as the vice-chancellor.
"Professor Zulkifli is one of the three deputy vice-chancellors of Binary University...
"He has been on extended medical leave since 2017 and is rarely present in the university," said Nair.
Zulkifli was a witness in the graft trial against Umno president Ahmad Zahid Hamidi.
He had testified that he was appointed as a director of the foundation in 1997 but was never told of his role.
He was also unaware of the foundation's office nor had he attended any meetings related to the foundation.
Yayasan Akal Budi was set up in 1995 by Zahid as a charity. He is currently facing trial for criminal breach of trust, receiving gratification and money laundering, in relations to the foundation's funds. - Mkini