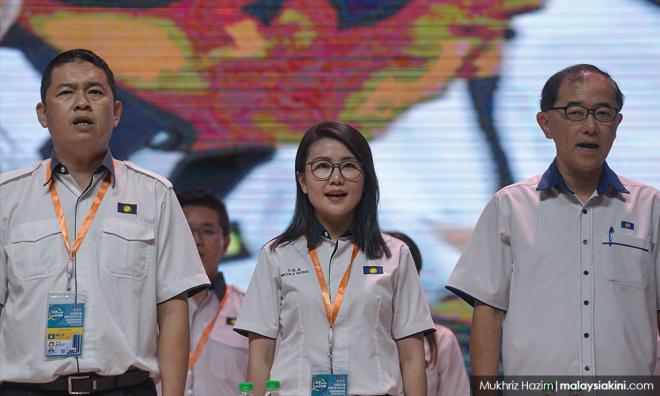 MCA Youth chief Wong Siaw Ting has reiterated the wing's stand in opposing compulsory learning of Jawi in Chinese schools next year.
"I wish to reiterate that the MCA Youth is not against the learning of Jawi but it should not be included in the Bahasa Malaysia textbooks," she said at the 55th MCA Youth annual general assembly in Kuala Lumpur, today.
Wong said the Chinese schools' board should be allowed to decide whether its primary schools should implement Jawi lessons.
She, however, said the Education Ministry was adamant in implementing the Jawi lessons, judging on how the ministry treated the representatives of Dong Jiao Zong yesterday.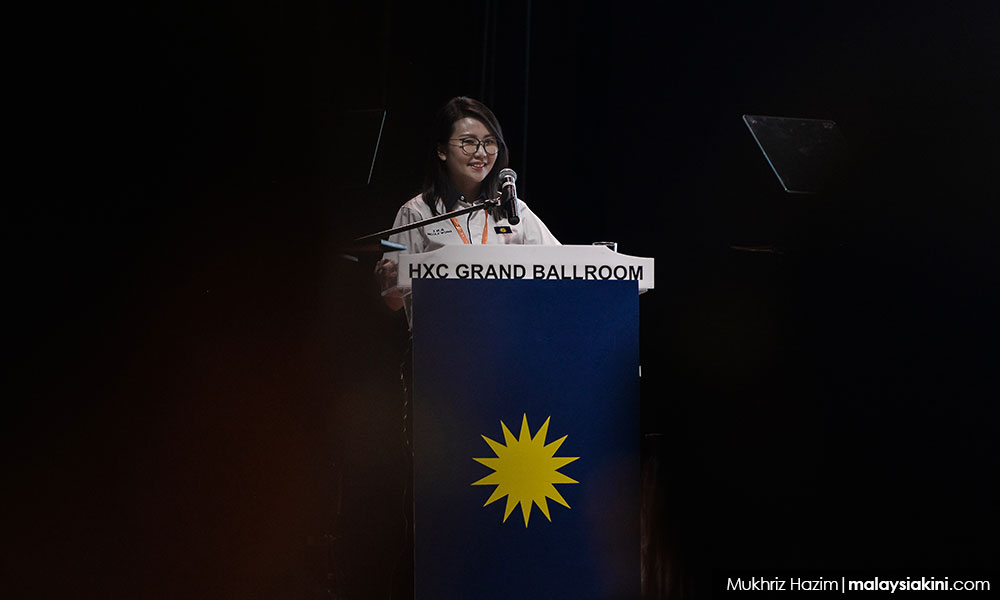 Yesterday, Dong Jiao Zong representatives slammed the Education Ministry for making them waiting for about 90 minutes before accepting their memorandum.
"We cannot open such floodgates in Chinese primary schools. MCA Youth will defend Chinese education and we will not back off," Wong added.