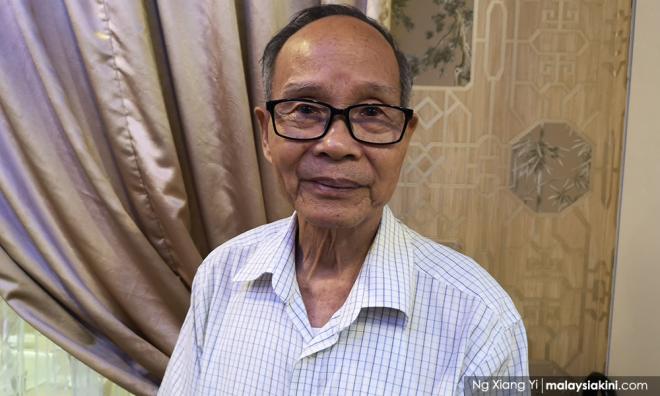 Two coordinators of the group which handled the ashes of the deceased communist leader Chin Peng had been summoned by police.

Malaysiakini has confirmed the identities of the duo as Chai Kan Fook (photo above), 81, and Tong Yee, 82.
Chai had given his statement at 10am yesterday, while Tong will meet the cops at 3pm today at the Ipoh district police headquarters.
When contacted, Tong said he received a call from the Bukit Aman police headquarters officers yesterday afternoon.
However, he did not feel worried or afraid to give a statement as he will be accompanied by a few friends, including Chai.
"Nothing to be worried, nothing to be scared. This is just a small case," he giggled.
He said that he believes everything will be alright as the society is now more open and progressive.
Meanwhile, Chai told Malaysiakini that he had given his statement for more than one hour yesterday afternoon.
"I am the only one called by the police yesterday, but I brought some friends with me as well," he said.
According to Chai, the police officers treated him well and only asked about the details on how they brought back Chin Peng's (below) ashes from Thailand.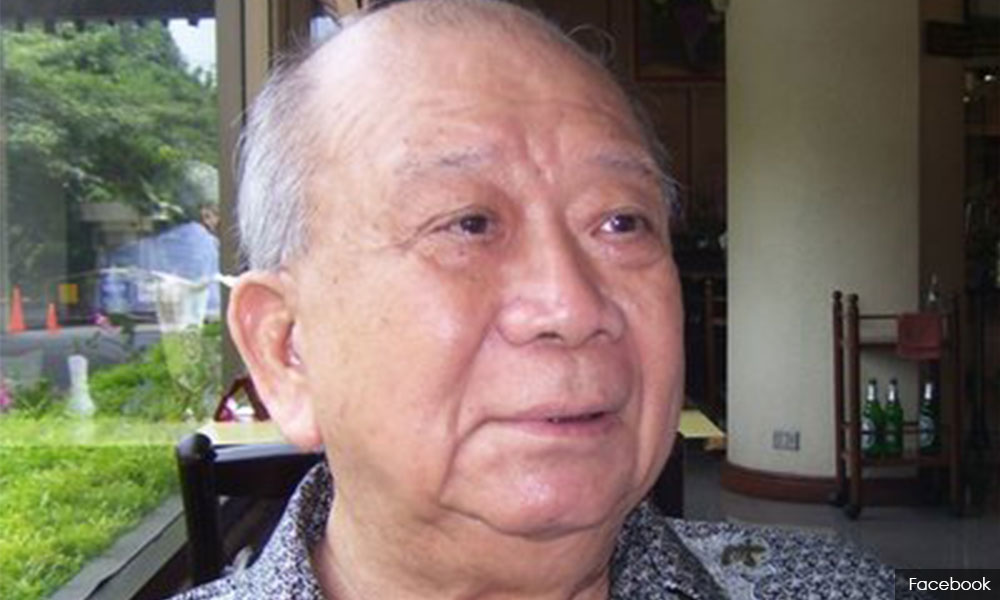 Yesterday,
Bernama
reported Inspector-General of Police Abdul Hamid Bador as saying that
two individuals had been called
to give their statements to the police.
However, he refused to disclose whether the two individuals had already provided their statements.
Chin Peng, the nom de guerre of Ong Boon Hua, was born in Sitiawan, Perak, in 1924. Following the disbanding of the Communist Party of Malaya, he lived in exile in Thailand.
Chin Peng died in Thailand in 2013, and the Malaysian government forbade his remains to be brought back home.
On Nov 26, Chai
revealed
that Chin Peng's ashes had been brought in from Thailand on Sept 16.
Chai said the ashes were scattered in the sea near Lumut, as well as in the jungles of the Titiwangsa mountain range. There are no monuments to commemorate the sites.
This triggered consternation amongst some opposition MPs, while the government said it was not aware that Chin Peng's cremains was brought back and would investigate the matter. - Mkini