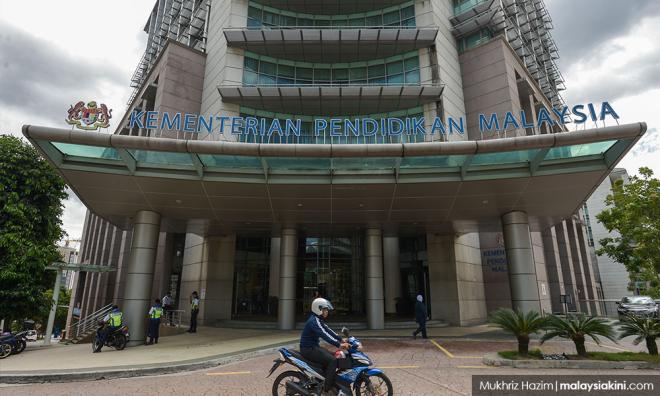 CORONAVIRUS
| The Ministry of Education (MoE) has temporarily postponed the registration of students from Wuhan and Hubei province and surrounded areas at all learning institutions in the country in the face of the 2019 novel coronavirus infection.
In its statement last night, the ministry said the postponement was until a later date.
However, it said, students from other provinces in China were allowed to register for study in Malaysia and they would be put under close observation by respective learning institutions.
MoE also advised all learning institutions in Malaysia to undertake precautionary measures as prescribed by the Ministry of Health.
"This includes monitoring the health status of respective educationists and administration staff as well as students who had just returned from China," it said.
- Bernama