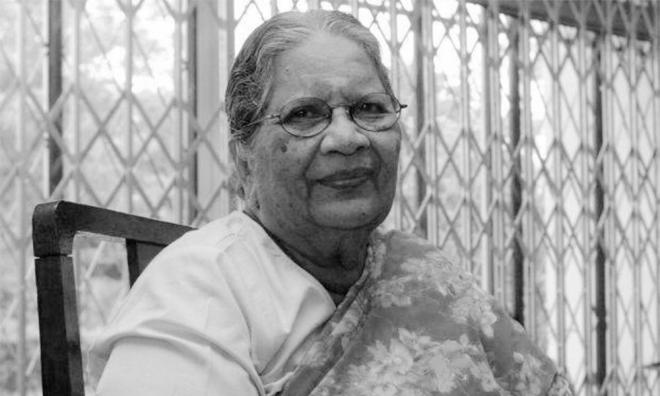 Uma Sambanthan, wife of the late MIC president VT Sambanthan, passed away at about 1.30pm today.
Aged 90, Uma was the last surviving dignitary to be present when Tunku Abdul Rahman made the momentous call of "Merdeka, Merdeka, Merdeka" to hail Malaya's independence on Aug 31, 1957.
She was an activist, social worker and leading figure of the cooperative movement in Malaysia.
Uma was well known for her charity work and as an advocate for women's issues and rights.
She was one of the founders of the National Council of Women's Organisations (NCWO) and its president at one time.
She was also the chairman and director of the National Land Finance Cooperative Society (NLFC) from 1980 to 1995 and its president in 1995 and 1996.
In her later years, Uma spoke out strongly against the rise of racism and religious chauvinism in Malaysian politics. She leaves behind a daughter, Kunjari.
Uma's husband was MIC president for a long time and one of the founding fathers of the nation along with Tunku Abdul Rahman and Tan Cheng Lock.
He held various ministerial portfolios: Labour (1955–57), Health (1957–59), Works, Posts and Telecommunications (1959–71), and National Unity (1972–74). - Mkini