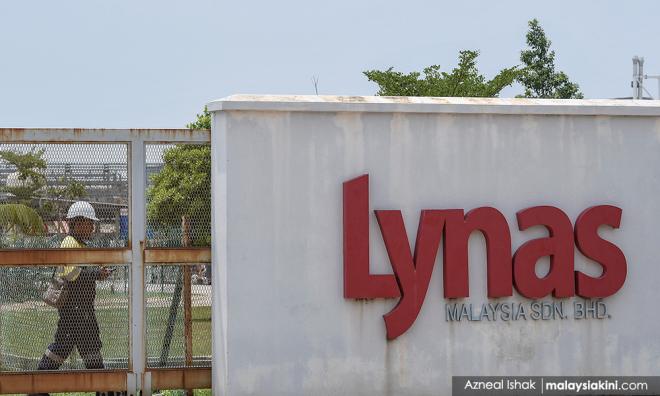 Lynas Corporation today announced that the Pahang government has consented to a site for their permanent disposal facility (PDF) for water leach purification (WLP) residue.
It describes the approved area as being at a remote site in the Bukit Ketam area of Pahang. Bukit Ketam is located near the state's border with Terengganu, more than 30km north of Kuantan.
"Based on preliminary due diligence conducted by Lynas and its consultants, Lynas expects the site to be suitable as the location of the PDF," said Lynas company secretary Andrew Arnold in a statement today.
He added that Lynas Malaysia has appointed Gading Senggara Sdn Bhd as the contractor to manage the entire PDF project including design, construction and operation.
"The estimated total amount to be paid to GSSB for managing the entire PDF project is US$98 million (RM400.72mil)," said Arnold.
This includes an initial payment and reimbursement of US$10 million in costs incurred as of June 30, 2020, and a progress payment of US$34 million for construction works up to June 30, 2022.
A further US$54 million will be paid in periodic payments for the operation of the facility and "institutional control during post-closure of the facility". The projected period for the timing of these payments is between June 30, 2023 and June 30, 2026.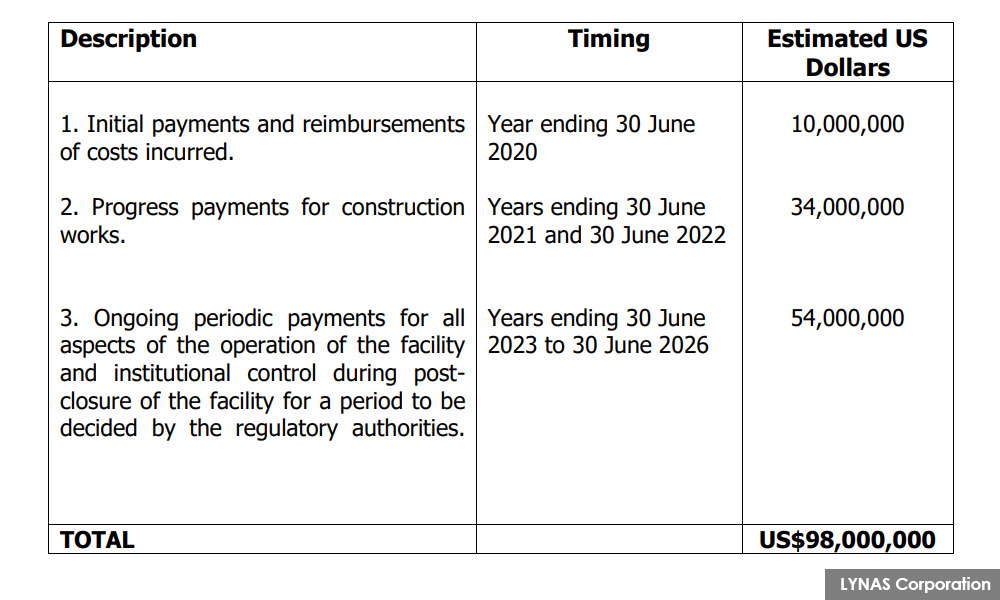 GSSB is member of the Gading Group of Companies whose business units include aerospace, defence, maritime, development, construction, energy commodity, trading and oil and gas.
GSSB is also a government-appointed concessionaire with the licence for industrial waste disposal for the east coast region of Peninsular Malaysia.
The PDF location announcement today follows the controversial cabinet
decision
last year as announced by Energy, Science, Technology, Environment and Climate Change Minister Yeo Bee Yin to allow Lynas Malaysia to explore building a permanent disposal facility. rather than moving its operations out of the country.
Prime Minister Dr Mahathir Mohamad said at the time that Malaysia
could not force
Lynas Corp to leave Malaysia just because some people did not want to accept expert opinions on the safety aspects of the company's operations and also after having invited it to invest in the country.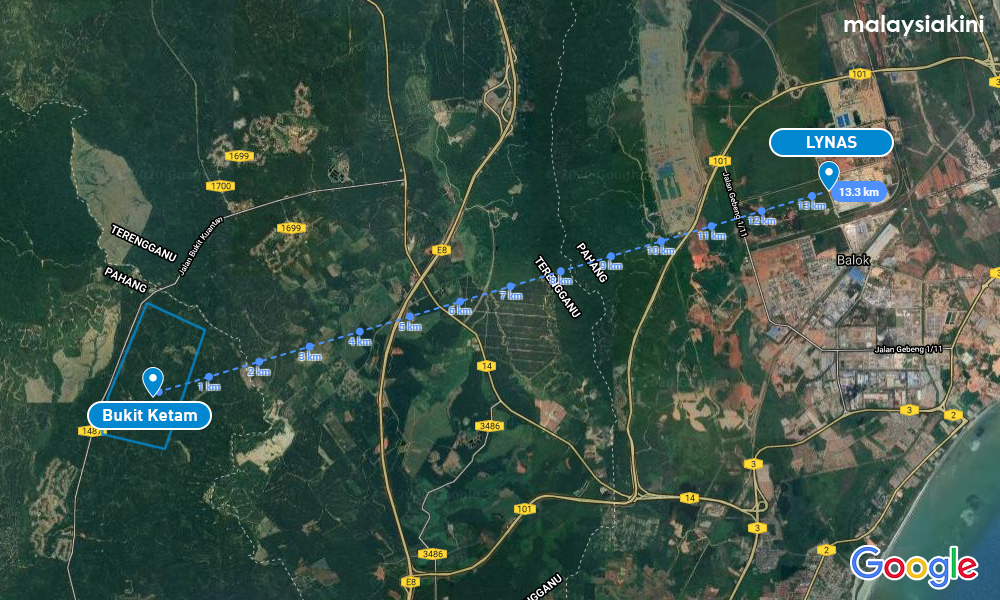 The prime minister said the company had invested more than RM1 billion in Malaysia but detractors said the processing of the rare earth minerals produced radioactive waste.
He added that expert studies indicated that the radioactivity of this waste was at a "very low level" and not hazardous to health and he believed there was a way to further reduce such radioactivity. - Mkini