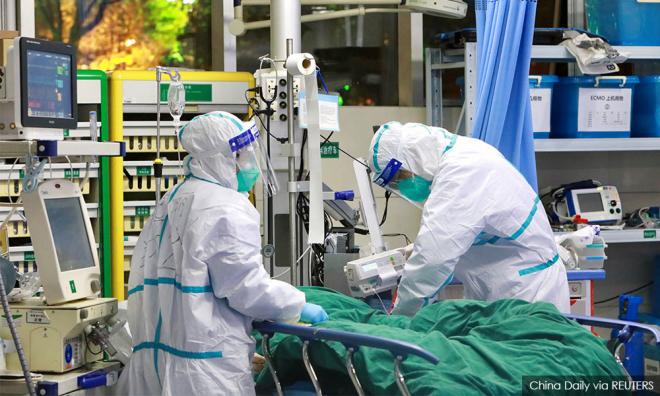 In the wake of the global concerns over the "2019N-cov" (coronavirus) it is most disgusting to see business operators exploiting the public.
In Sabah, three shopkeepers were found to have hiked up the price of face masks that were in short supply.
Indeed, every time there is a national disaster knocking on our citizens down, we find such unscrupulous business operators taking advantage of the situation.
These greedy business owners are most unpatriotic and are definitely enriching themselves at the expense of the well-being and safety of citizens.
Despite the authorities sending out warnings not to exploit, these unmerciful, selfish businesses do not seem to abide by them.
Hence, civil society must come together to demand for severe punishments against those caught or found to be undermining our people's well-being by exploiting prevailing health concerns.
We cannot race to the goal post of a developed nation status in the limited five years from now if we still continue to see greedy, grabbing businesses showing no improvement.
Hopefully, all media will give adequate space to expose and shame these exploiters. - by JD Lovrenciear,
Mkini