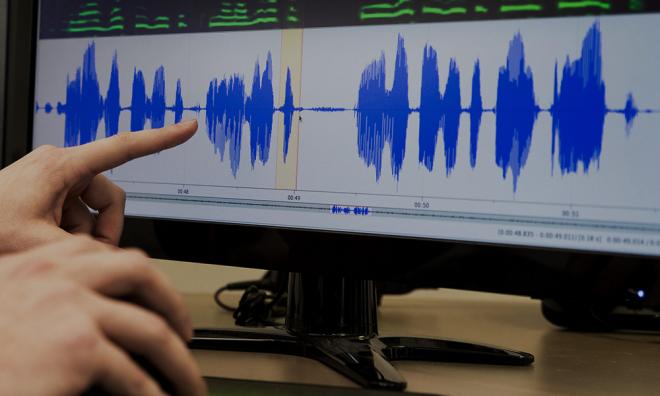 A Facebook page aligned to Dr Mahathir Mohamad has released another audio recording, purportedly from the Bersatu supreme council meeting on Feb 23.
In the recording, a man whose voice resembles that of party president Muhyiddin Yassin is heard saying that Umno MPs can be enticed to join Bersatu if they are offered ministerships or GLC posts.
"If they know a new government is being formed, with Umno in, 'Why don't you (Umno MPs) join in now, why don't you join us now, rather than you join later?'
"I think if we did that, a majority will leave Umno (with just) 10-20 (MPs), with just Najib (Abdul Razak) and his people (left behind).
"Especially if there are positions. If not a minister, then chairperson of a GLC," the man said.
A transcript provided by the Facebook page contains inaccuracies but a source who was present at the meeting verified that the recording is authentic.
Disputed Bersatu Youth chief Syed Saddiq Syed Abdul Rahman had previously spoken about how the party's top leadership had come up with
the strategy
in an effort to make sure it was not marginalised within Perikatan Nasional.
The voice in the recording likewise said that the defections were to turn Bersatu into the largest party.
The voice, however, notes that Mahathir had warned against this.
"Of course Tun (Mahathir) told me, 'No, they (Umno defectors) may do something', but I don't think they will.
"(Not everyone) will follow Najib's demands and threaten us, 'If you don't give this we will quit en masse'. Maybe it will happen, but it won't succeed," it said.
The voice said those who had been enticed would not want to leave once they had 'tasted' the benefits of having positions.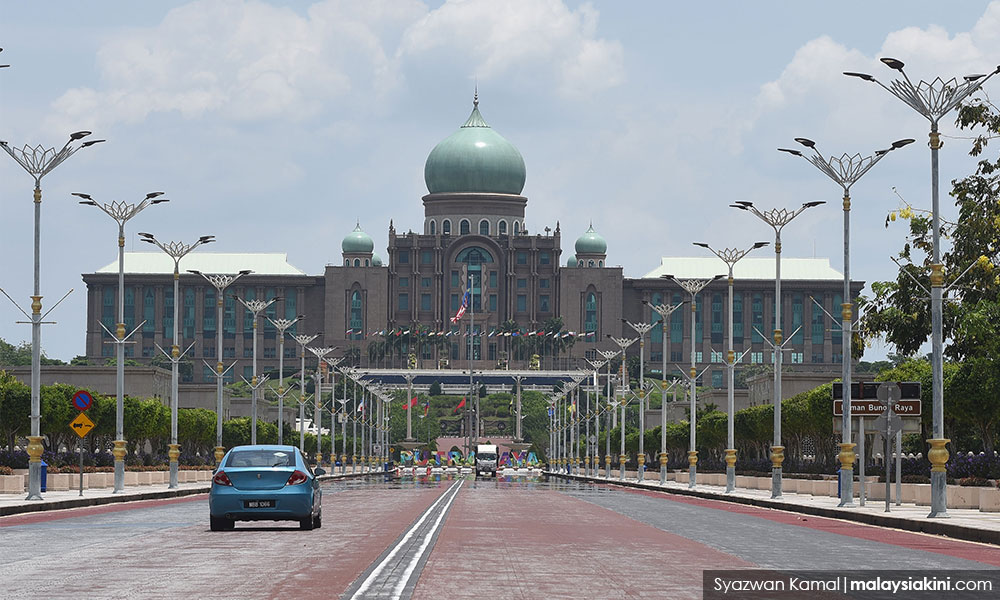 Since coming to power, Muhyiddin's PN government has
appointed
more than three dozen of its MPs as heads of GLCs, government agencies and newly-created diplomatic positions.
Bersatu supreme council member Akramsyah Sanusi, when contacted, said the Bersatu supreme council had on Feb 23 rejected this idea to "buy" Umno MPs with political appointments.
"We never agreed to any plan to buy the loyalty of MPs with GLC positions as it's against the values of good governance we campaigned on during the 14th general election with Pakatan Harapan," he told Malaysiakini.
Previously, in
the first
leaked recording, a man who sounded like Muhyiddin is heard telling the council to entrust Mahathir with the mandate to decide on whether or not to leave Harapan
A second recording has a man who sounds like Mahathir pleading with the Bersatu supreme council
not to force
him to renege on his promise to step down as prime minister.
On the night of Feb 23, Muhyiddin and other Bersatu leaders had gathered with former PKR deputy president Azmin Ali's faction as well as Umno and PAS MPs at the Sheraton Hotel in Petaling Jaya for what has been dubbed as the "Sheraton Move".
This triggered a week-long political crisis after which Mahathir resigned as prime minister after opting not to go along with the Sheraton Move. It ended with Muhyiddin being sworn in as prime minister of a Perikatan Nasional government on March 2.
Mahathir has since publicly accused Muhyiddin and the latter's followers of ignoring his wishes to remain in Harapan following a high-pressure Harapan presidential council meeting on Feb 21.
Sources told Malaysiakini that during the Feb 21 meet, Mahathir was pressured to set a date to step down to allow for PKR president Anwar Ibrahim to take over as PM. Bersatu retorted with a threat to quit the coalition.
However, in the end, Harapan agreed to let Mahathir decide when he would resign as prime minister. - Mkini