The Malaysian United Democratic Alliance (Muda) has urged the home minister to decide soon on its appeal to be registered as an official political party.
A month has passed since Muda had submitted its appeal to the minister after following its unsuccessful legal challenge against the Registrar of Societies' (ROS) refusal to register the group.
In dismissing Muda's judicial review leave application on Feb 4, the court ruled that the group should have tried appealing to the minister first before going to court to challenge the ROS' decision.
Two days earlier (Feb 2), Home Minister Hamzah Zainuddin announced that the registration applications by Muda and Parti Pejuang Tanahair (Pejuang), a splinter group from Bersatu, were rejected due to their non-compliance with provisions under the Societies Act 1966.
The ROS had rejected Muda's application for registration as a political party as well as a similar application by Pejuang on Jan 6.
Pejuang, led by former prime minister Dr Mahathir Mohamad, has recently gone to court for the second time to compel the ROS to register it as a political party.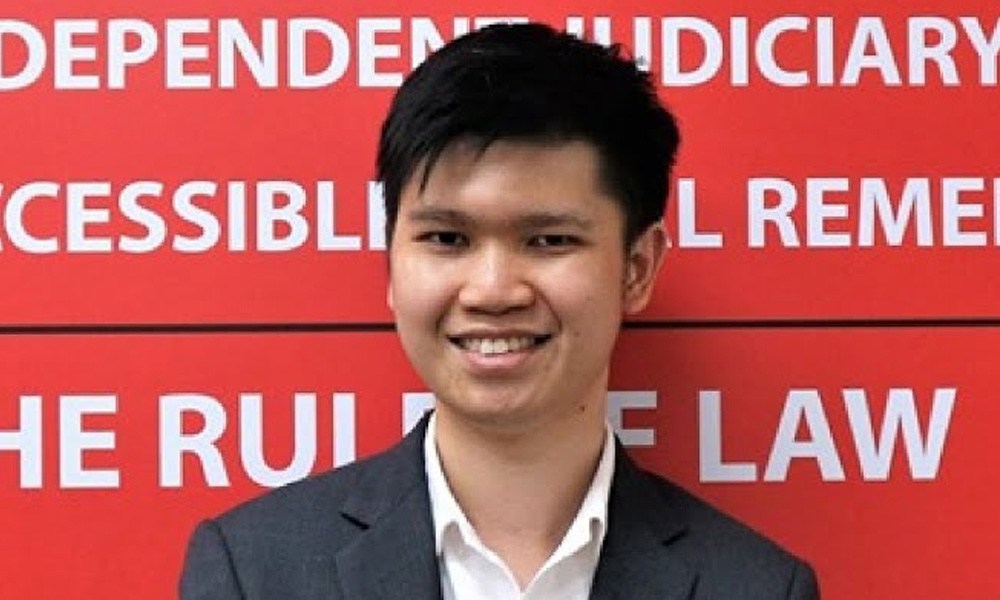 Muda co-founder Lim Wei Jiet told Malaysiakini today that there is an urgent need for the minister to respond to the group's appeal due to signs of an impending general election.
The lawyer claimed that despite several reminders since Feb 4, no response was received from the minister thus far.
"We submitted our appeal to the Home Minister on Feb 4. It has been close to a month.
"The Home Minister is no doubt aware of the urgency of registering a political party, especially when there is an indication that a general election will be held soon.
"I, therefore, urge the home minister to make a decision as soon as possible on the appeal. If there are any further delays, we may have no choice but to bring the matter to court again," Lim said.
Besides Lim, the other 12 judicial review leave applicants from Muda include former youth and sports minister Syed Saddiq Syed Abdul Rahman.
Syed Saddiq was formerly Bersatu Youth chief until he was booted out from the party. Muda aims to be a youth-centric, multiracial political platform.
The judicial review leave application had listed the ROS and the home minister (who was not named) as the two respondents in the matter.
Muda's legal bid targets the ROS for rejecting its registration application via an email sent on Jan 6.
It was reported that among the reasons for Muda seeking the judicial review was an allegation that the home minister had asked Syed Saddiq to "commit" himself to the prime minister. - Mkini