1MDB trial | Najib Abdul Razak wished for former 1MDB chairperson Mohd Bakke Salleh's 2016 testimony to the Public Accounts Committee (PAC) to be "acceptable" to the then prime minister, the Kuala Lumpur High Court heard today.
The 15th prosecution witness testified that the then finance minister wanted the former to answer questions from the Parliamentary committee members in a way that was in "harmony".
During the RM2.28 billion 1MDB corruption trial against Najib, Bakke (above) claimed that the former premier wanted to ensure that his testimony to PAC as well as others called to the committee hearing to put the blame on the Malaysian sovereign wealth fund's management.
Yesterday, Bakke testified that Najib called him two weeks before the Feb 11, 2016 PAC hearing on the 1MDB affair, to meet with the committee's then-chairperson Hasan Arifin, in order to get "guidelines" on what to say.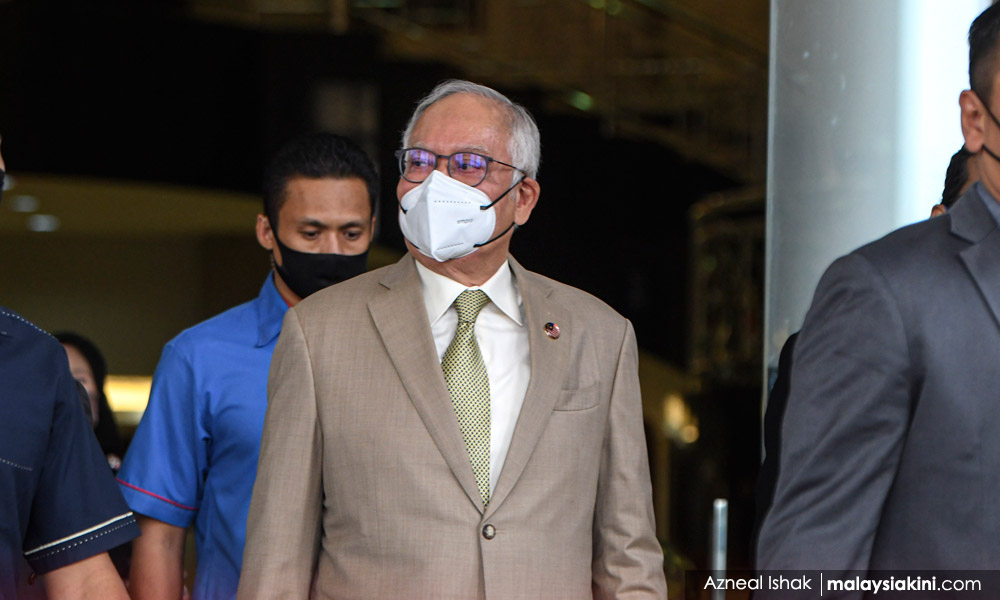 "I asked him (Najib) and he explained that he just wanted to make sure the way we (Bakke and others linked to 1MDB) respond in the PAC hearing and the answers and replies would be in harmony, that there is some kind of agreement that would be acceptable to the PM (Najib).
"So when I spoke about meeting Hasan, I told him (Najib) that the PM's concern would be allayed and better resolved if I was not called to appear before the PAC.
"But he (Najib) said it was too late as I had to appear, so I did not say anything," Bakke testified.
Achieve a 'common thing'
When queried further by deputy public prosecutor Gopal Sri Ram during re-examination, Bakke explained that Najib wanted Bakke to attend the two meetings with Hasan in order to achieve a "common thing".
"The common thing is to say these were all irregularities and shenanigans that happened because of management oversight and non-compliance with corporate governance.
"He said this is the direction we should respond to the PAC members' (questions), to avoid mentioning the PM and Jho Low," Bakke claimed in relation to key 1MDB figure and fugitive Low Taek Jho.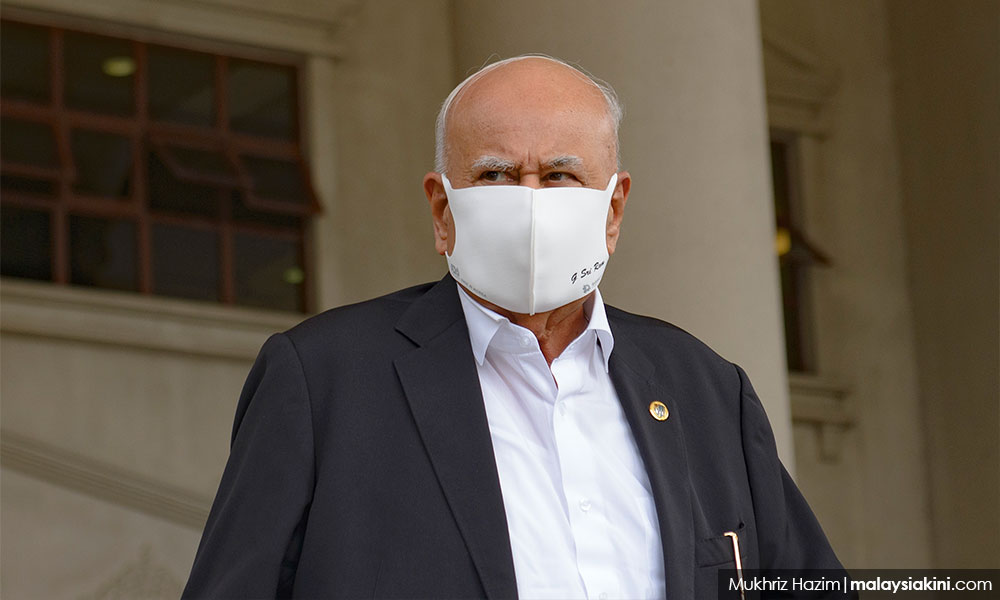 Hearing before trial judge Collin Lawrence Sequerah will resume on June 7.
Najib, the Pekan MP, is on trial for four counts of abuse of power and 21 counts of money laundering involving RM2.28 billion of 1MDB's funds.
The prosecution contended that the wrongdoing at 1MDB was done by Low with the blessing of the accused.
The defence team claimed that Najib had no knowledge of wrongdoing and that the whole embezzlement scheme was solely masterminded by Low and several members of the fund's management team.
Besides being a former premier and finance minister, Najib also used to be the chairperson of 1MDB's board of advisers. - Mkini