Veteran activist Ivy Josiah said today that the issue of establishing an independent police commission needed to be politicised and brought into the 15th general election.
She said this was the way to move forward after 18 years of limbo surrounding the commission's enactment.
"We need to go into the next general election and ask the various political parties to promise to institute a police commission.
"Of course, I know politicians can say (they) will do it and then they won't, but we need to make it a political issue," she said.
Ivy was speaking during a public forum hosted by the Bar Council on the Independent Police Complaints and Misconduct Commission (IPCMC) bill and moving forward.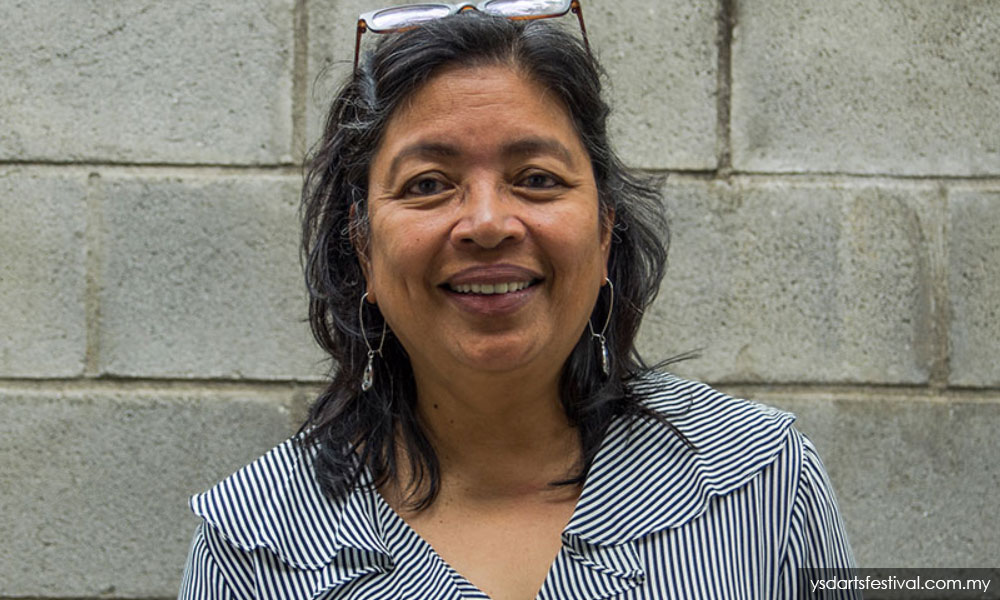 Other panellists were former human rights commissioner Mah Weng Kwai, Bar Council Task Force on IPCMC and Police Accountability co-chairperson M Ramachelvam, Suara Rakyat Malaysia (Suaram) coordinator Wong Yan Ke and Human Rights strategist Firdaus Husni.
Racial profiling
Meanwhile, Mah pointed out the staggering numbers of deaths in custody for this year alone - 17 reported deaths in just half a year.
The former Bar president hinted that a certain pattern can be discerned among victims of custodial death in Malaysia.
"You go to the statistics and you look at the race of the deceased persons - Chinese, Malay, Indians, others - there is racial profiling. Have you noticed this?
"I have brought this up before in Suhakam, but unfortunately this does not get much traction.
"I was saying and I still say, a section of the population is at a very big disadvantage compared to others," he said.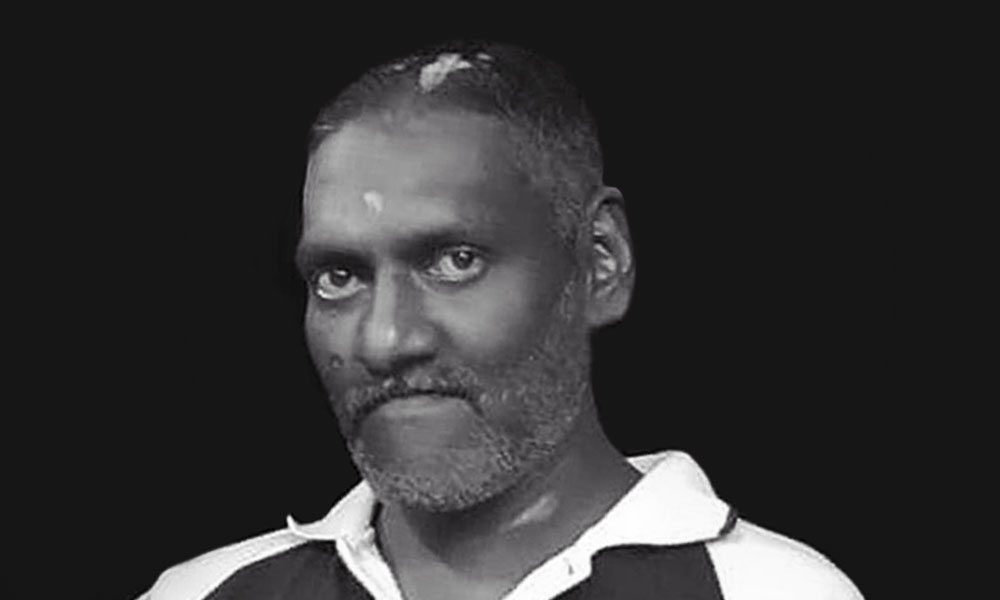 Among the previous highly reported custodial death cases in the past year were the deaths of 36-year-old Umar Faruq bin Abdullah @ Hemanathan, Surendran Shanker, who died while being held under a law that allows for detention-without-trial, S Sivabalan, who died 70 minutes after being arrested in Gombak, and A Ganapathy.
Mah compared the cases to the custodial deaths of indigenous people in Australia, alleging that it occurs simply because the police were targeting them.
BBC reported in April this year that at least 474 indigenous people in Australia have died in custody, of which five occurred in that month alone. - Mkini