Allowing the Malaysian Fisheries Development Board (LKIM) to directly buy local fisherfolk's daily catch will help to eliminate middlemen controlling market prices.
LKIM chairperson Syed Abu Hussin Hafiz Syed Abdul Fasal reportedly said the proposed move will be in line with Prime Minister Ismail Sabri Yaakob's intentions to wage war against intermediaries in the produce supply chain.
"They (middlemen) control the buying of fish and fisherfolk have no choice except to sell, despite prices being driven down," he was quoted as saying by Utusan Malaysia.
Syed Abu Hussin alluded to a "game" of buying and hoarding involving individuals with storage capacity who purchased the daily catch from fisherfolk at landing jetties.
"Once in storage, they will take out the fish during the monsoon season or when supplies are low to sell at a high price," he said.
'Cartels' involved
He said by allowing LKIM to directly purchase the daily catch, fisherfolk will get fairer prices and this will also ensure a constant supply of fish at a controlled price for consumers.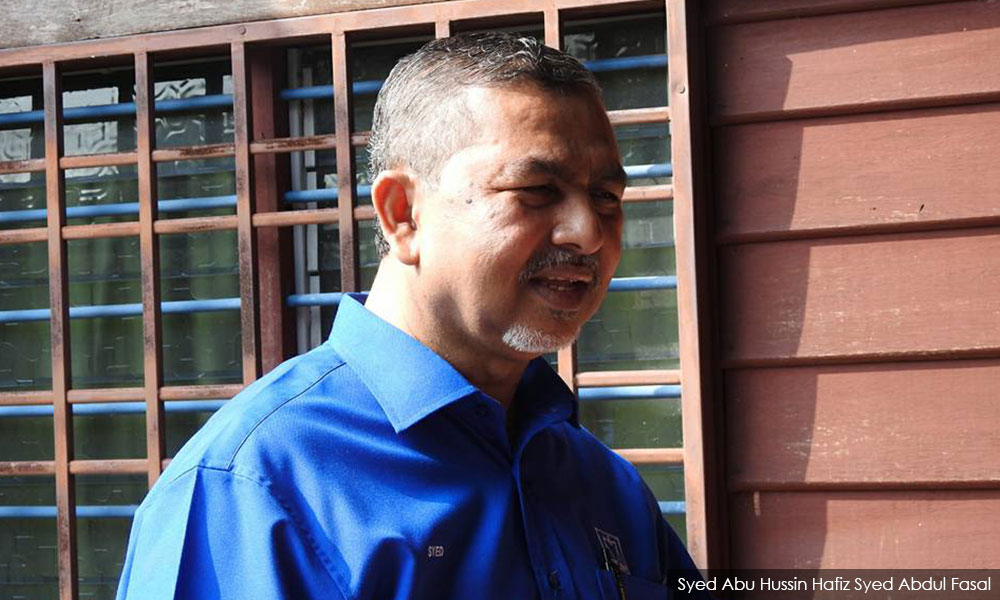 "If there is a policy that only LKIM can buy, freeze and store fish, then when the middlemen try to hike prices of fish in their storage, we can also take out our supplies to stabilise the price," he added.
Separately, Harian Metro quoted Syed Abu Hussin as saying that LKIM had identified "cartels" operating at fish landing jetties to purchase and freeze large amounts of catch for future sale.
As such, he said LKIM should counter the cartels' move with permission from the government to make a better offer to the fisherfolk.
"If the cartel is buying at a high price, LKIM can also buy at the same price, but it must be done in a proper way," he said.
Syed Abu Hussin added that LKIM is in the process of finalising a tender for a qualified company to supply fish to the agency to increase its stock of frozen fish. - Mkini